Professor's Book Wins National Communication Association Award
October 30, 2019 Communication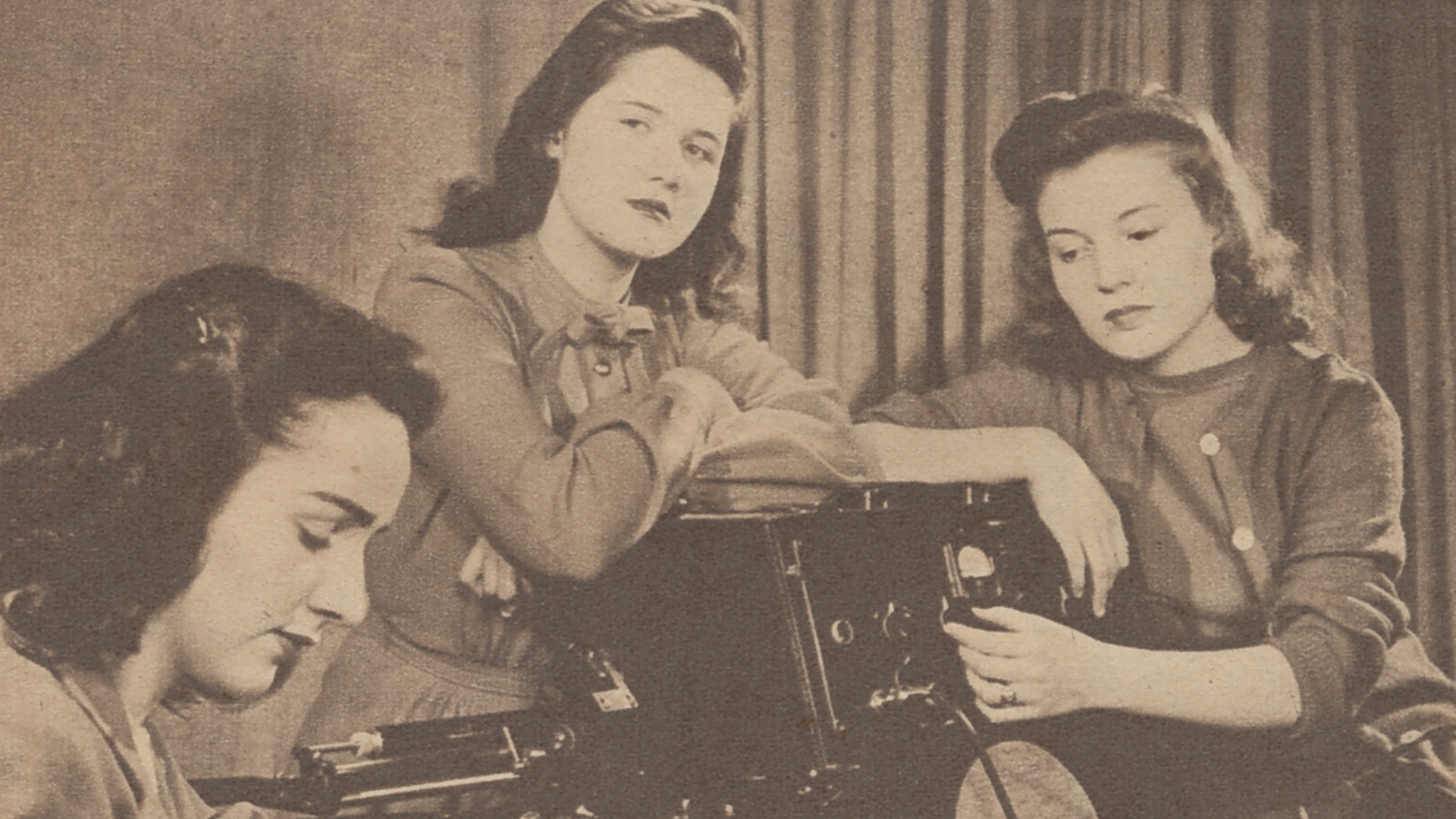 "Debating Women" shows how involvement in debate empowered women at colleges and universities between 1835 and 1945.
Communication professor Carly Woods' book about women's participation in university debates between 1835 and 1945 has been awarded the 2019 James A. Winans-Herbert A. Wichelns Memorial Award for Distinguished Scholarship in Rhetoric and Public Address from the National Communication Association.
"Debating Women" uses a range of historical sources — including letters, scrapbooks, minute books and event fliers — to trace women's involvement in debate societies at several colleges and universities in the United States and the United Kingdom. Woods shows how involvement in debate empowered women to claim their rightful place in higher education and articulate themselves as citizens. 
"Women students benefited from the skills we typically attribute to debate—they used the activity to learn speaking, reasoning and research skills," Woods says. "But they also debated in order to advocate for their own inclusion in institutions that had traditionally excluded or marginalized them."
For example, during the Great Depression and World War II, debaters and their coaches at the University of Pittsburgh and Penn State University argued that women needed to participate in intercollegiate debating competitions to develop the "poise" and "conviction" needed to fulfill expanded civic roles, such as voting and new labor opportunities, Woods shows.
The award will be presented November 16 at the NCA 105th Annual Convention in Baltimore. 
Woods is an assistant professor in the Department of Communication, where she teaches on the history of rhetoric and public address, communication and social change and gender in communication. She is also an affiliate faculty member in the Department of Women's Studies. Her work draws from feminist, cultural and rhetorical theory to explore histories of public address, argument and education. 
Her current research focuses on public memory about another debating woman: the politician and Civil Rights leader Barbara Jordan, who debated at Texas Southern University in the 1950s.
Woods also won the 2018 Daniel Rohrer Memorial Outstanding Research Award from the American Forensic Association for "Debating Women." 
Images courtesy of Carly Woods.