Understanding the world around us, past and present, is essential to a well-rounded education and a meaningful life.
In ARHU, you'll have access to interdisciplinary research and innovative courses that integrate the arts and humanities with science, tech, business and more. Members of our faculty have launched a number of forward-looking areas of study and many of our existing programs are developing new concentrations as well. Explore some of our new offerings:
For a full listing of our majors, minors and certificates, visit the academic programs section of our website. 
Hear how students and alumni are using their ARHU degrees in the field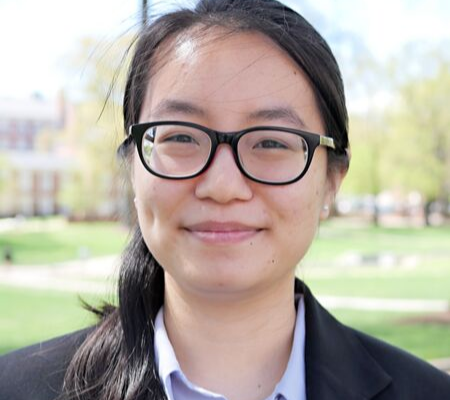 Pre-Med Philosophy Major Studies Bioethics
"My goal is to use knowledge from bioethics to help me understand how to both ethically treat patients and consider the impact of my actions as a future physician."

Annie Trang '19 philosophy and biological sciences, received a Fulbright scholarship to teach English in Vietnam. She plans to volunteer at a local urgent care center and learn more about the culture while teaching. After returning to the U.S., she plans to pursue a master's or fellowship in bioethics before attending medical school.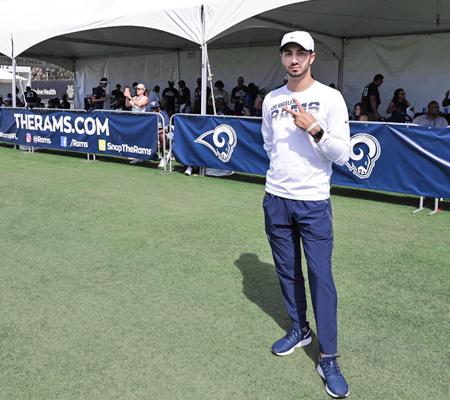 Communication Major Uses Cross-Cultural Communication in the Field
"I think the biggest thing I'll take into the field from my studies is how to work with groups. Maryland has done a great job allowing me to work with people from different backgrounds and with different ideas, perfecting my abilities to listen to others and be open to new ideas." 

Jake Spitz '19 communication, joined the Los Angeles Rams as a communications assistant for the NFL season. He will be working with players on the team and the local and national media to coordinate interviews. At Maryland, he interned with Major League Baseball and worked as a sports information director with the University of Maryland Athletic Department.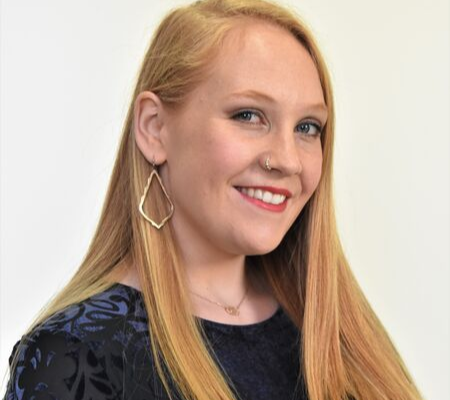 Linguistics Major Draws on Critical Language and Intercultural Skills
"I know the government needs people who speak critical languages, and I want to work in national security. Either as a linguist or Arabic specialist."

Gabrielle Glanville '19 linguistics, landed a job as a project manager overseeing translators and interpreters at Schreiber Translations, Inc. Glanville gained fluency in a critical language and deep cultural knowledge in the Arabic Flagship program at Maryland and through full immersion overseas in Jordan.