REGIONAL & ALUMNI PARTNERSHIPS
Extend your learning beyond the classroom. 
We're situated between Washington, D.C. and Baltimore, two hubs of culture and opportunity. Our connections with the Smithsonian, NPR, Congress, the Baltimore Symphony Orchestra, Washington Nationals and more mean your dream internship is just a Metro, train or car ride away. You'll also have opportunities to network with alumni and other professionals who can help you launch your career.
Learn how students take advantage of regional opportunities and alumni networking.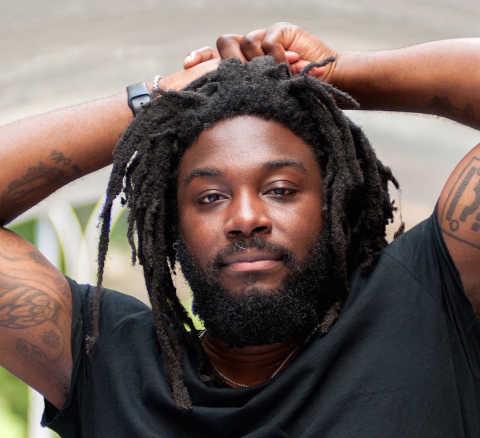 New York Times Bestselling Author Featured At 2019's Access2Alumni
New York Times bestselling author and English alum Jason Reynolds '07 delivered the keynote at last year's Access2Alumni, the college's award-winning career mentoring and networking event. Reynolds joined fellow ARHU alumni for discussions on the exciting and vital professional paths available to arts and humanities majors in the arts, business, media, government, law and more.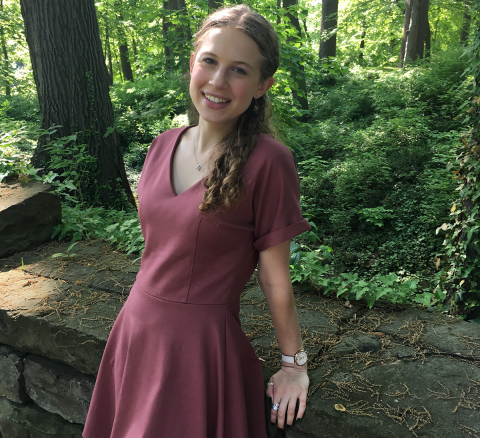 Do Good Alumni Scholarship Funds Student Unpaid Internships
Naomi Grant '19 Spanish and government and politics, won a Foxworth Do Good internship scholarship that covered her transportation and expenses for her internship with the International Rescue Committee in Silver Spring, Maryland. Alumna Ashley Foxworth '06 and her husband Domonique '04 have partnered with the college on Foxworth Do Good Internship Endowed Scholarships to provide support for students pursuing unpaid internships with organizations assisting underserved communities.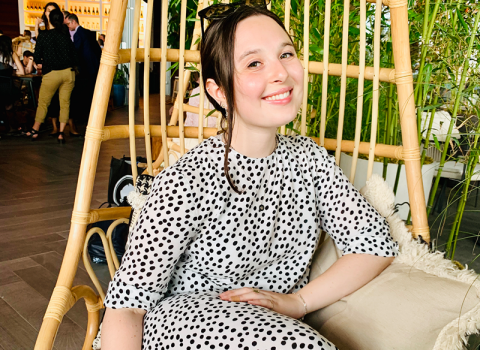 Art History Major's Passion for Arts Thrives in the DC-area
Kaela Walker '20 art history, joined FIRE to conduct research on the intersection between art and technology, working closely with The Phillips Collection in Washington. The partnership between the Phillips Collection and the University of Maryland aims to dramatically transform scholarship and innovation in the arts and provide rich and meaningful opportunities for faculty and students. Additionally, Walker has worked as an archivist at the David C. Driskell Center for the Study of the Visual Arts and Culture of African Americans and the African Diaspora and as an ambassador for the Metropolitan Museum of Art.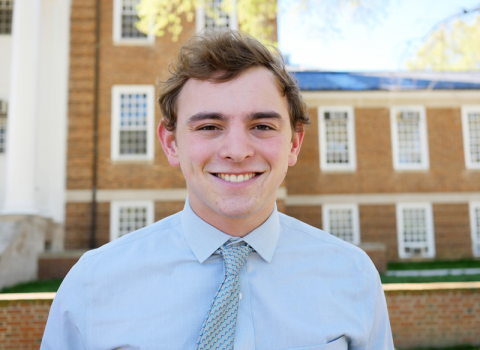 Spanish Major Optimizes Professional Opportunities for Career in Medicine
Kurt Auville '19 Spanish and biological sciences, was awarded a Fulbright scholarship to teach English in the Canary Islands in Spain after maximizing professional preparation opportunities in the D.C.-area. Auville interned at the National Institutes of Health in Bethesda, Maryland, and co-authored a research paper that was published in "Scientific Reports." He shadowed physicians at MedStar Washington Hospital Center in Washington and at National Neurosurgery Solutions in Rockville, Maryland. Additionally, Auville will draw on his experience leading an afterschool program at Adelphi Elementary School in Prince George's County, Maryland through his work with FLAME.