Planting Seeds For Humanities Research
February 12, 2020 College of Arts and Humanities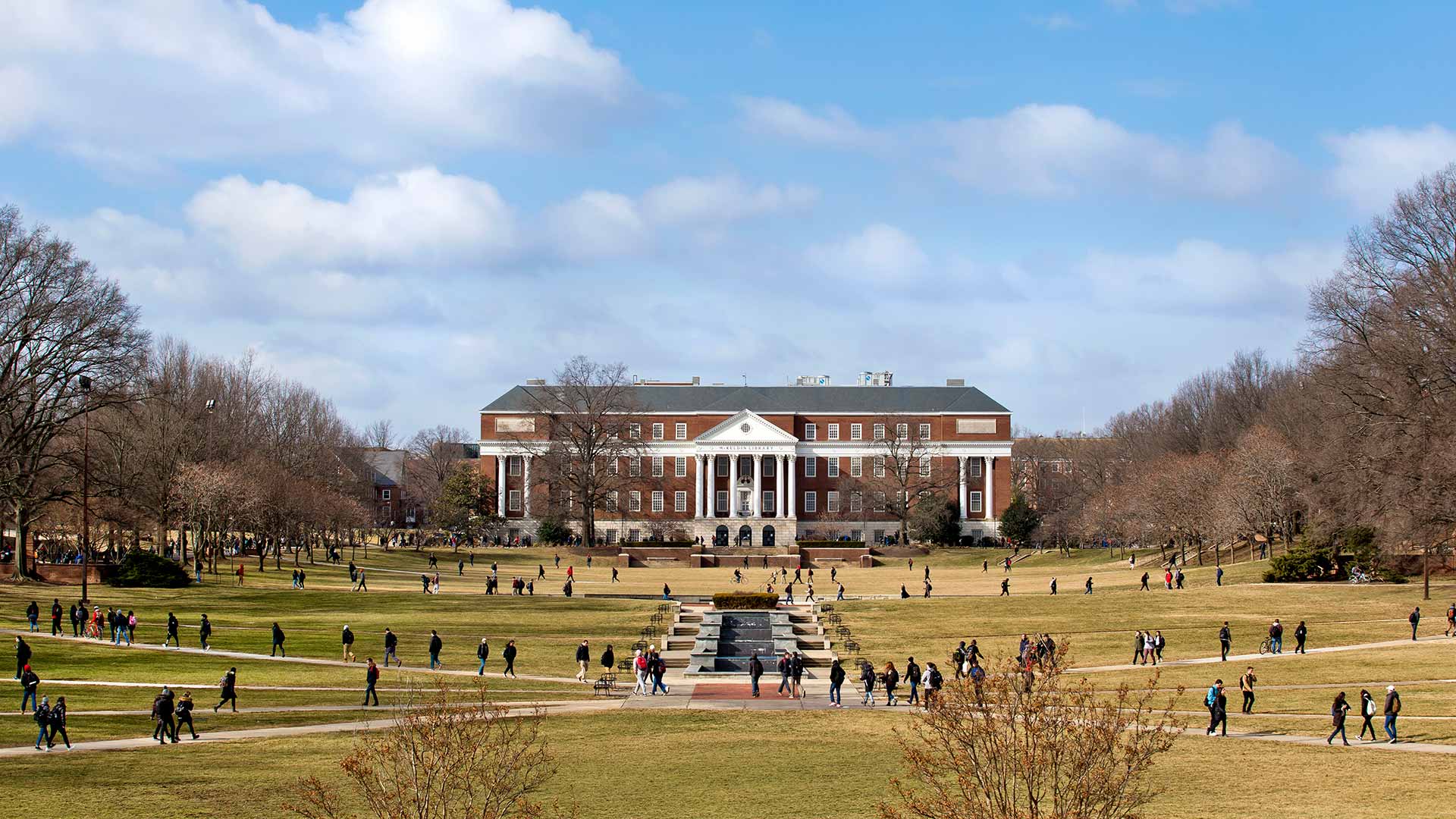 New grant program supports research in arts, social sciences, politics, history, more.
The first book-length ethnographic study of French jazz in English. A deep dive into differing developing-world attitudes toward coal-fired power plants. A multi-method exploration of President Trump's use of Twitter.
These are some of the projects supported by the first Independent Scholarship Research and Creativity Awards (ISRCA), a new seed grant program instituted by the University of Maryland's Office of the Provost and Division of Research. It aims to bolster research and creative work in non-STEM (science, technology, engineering and math) areas, which broaden our understanding of the world and make it a richer place.
"The ISRCA award program provides vital support for humanistic scholarship and creative endeavors that, unfortunately, tend to be underfunded," said Mary Ann Rankin, provost and vice president. "I am delighted to support a rich array of projects that explore critical aspects of our global culture: from 19th century Russian politics, to the heritage of climate change, to topics of exile and immigration, and beyond. This wonderful range of research activity is what makes the University of Maryland great."
The IRSCA awards of up to $10,000 for tenured or tenure-track faculty were announced last month, and cover methods and types of inquiry including historical, humanistic, interpretive or ethnographic approaches; explorations of aesthetic, ethical and/or cultural values and their roles in society; critical and rhetorical analyses; archival and/or field research; and development and/or production of creative works.
"This inaugural group of awards highlights the incredibly creative and diverse research that is happening across the campus," said Laurie Locascio, vice president for research. "I look forward to seeing what comes of all the unique projects that this program will support. Maryland is really fortunate to be home to such creative scholars and researchers."
Read more in Maryland Today.
Photo by John T. Consoli.