2021 National Fellowships and Scholarships
June 04, 2021 College of Arts and Humanities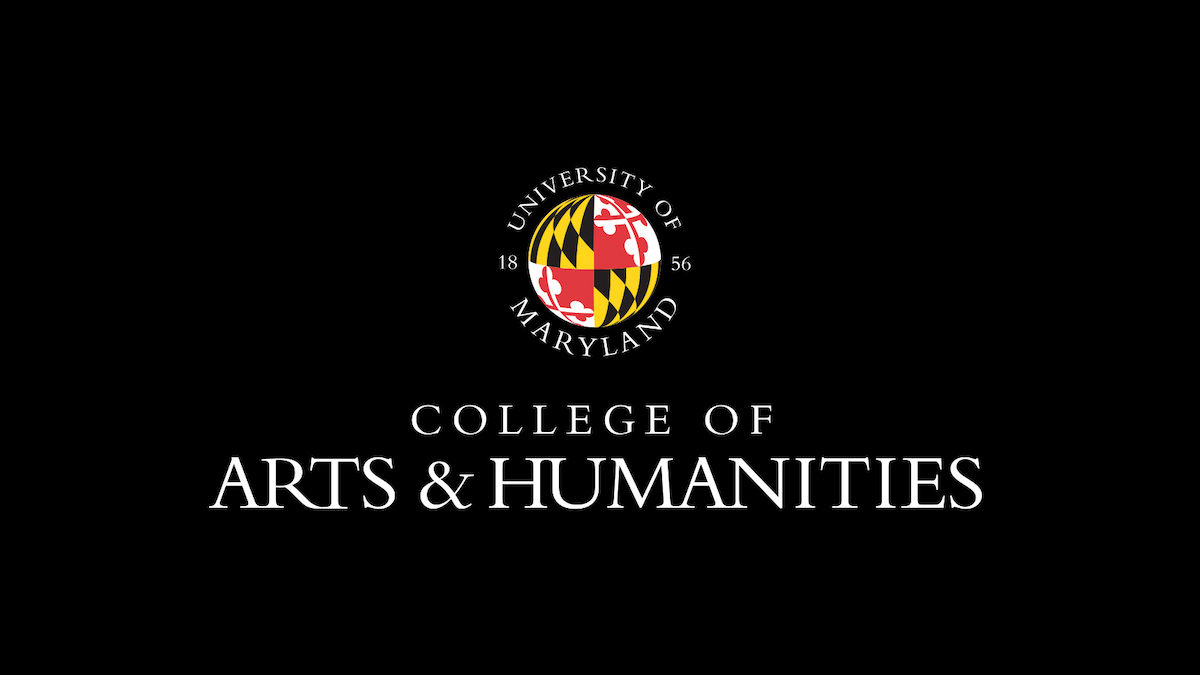 ARHU students win prestigious national awards.
By ARHU Staff
Every year ARHU students win national scholarships and fellowships.
2021 winners:
Marshall Scholarship: Nataliya Stepanova '21, math and computer science with a minor in linguistics, was awarded a Marshall Scholarship, which finances young Americans of high ability to study for a degree in the United Kingdom. She will use the scholarship to pursue a master's degree in speech and language processing at the University of Edinburgh.
Critical Language Scholarship: These Department of State summer study abroad opportunities support recipients in learning languages essential to America's engagement with the world:
Joella Huynh '21, marketing with a minor in Chinese, will study Chinese
Maytal Mark '21, M.A. history, will study Arabic
Alawi Masud '20, government and politics with minors in international development and conflict management and philosophy, will study Bangla
Ian McCallum '23, Arabic studies, will study Arabic
Gilman Scholarship: The U.S. Department of State's Benjamin A. Gilman International Scholarship supports students to study or intern abroad.
Nana Nyarko '24, philosophy, politics, and economics (PPE), will complete a virtual internship based in Ireland. She will fact check and rectify copyright and trademark protocol for a manuscript on death row exonerees.
National Science Foundation: Students and recent alumni receive three years of support for Ph.D. studies.
Tyler Daniel Hoffman '21, math with minors in computer science and history, will pursue a Ph.D in geography at Arizona State University. With a specialization in spatial data science, he works to design powerful algorithms and statistical methods for use by urban planners, policy professionals, grad students and others invested in the public good.
The Public Policy and International Affairs Program (PPIA): This program, based at the University of California at Berkeley, works to promote the inclusion and full participation of underrepresented groups in public service and to advance their leadership roles throughout our civic institutions serving domestic and international affairs.
Michael Mareno '22, government and politics and English with a minor in law and society, applied to the institute with the intent to expand on his interests and research on working class and Latinx visibility.
Additional awards:
Information via the UMD National Scholarships Office.