2021–22 ARHU Boren Recipients
June 01, 2021 School of Languages, Literatures, and Cultures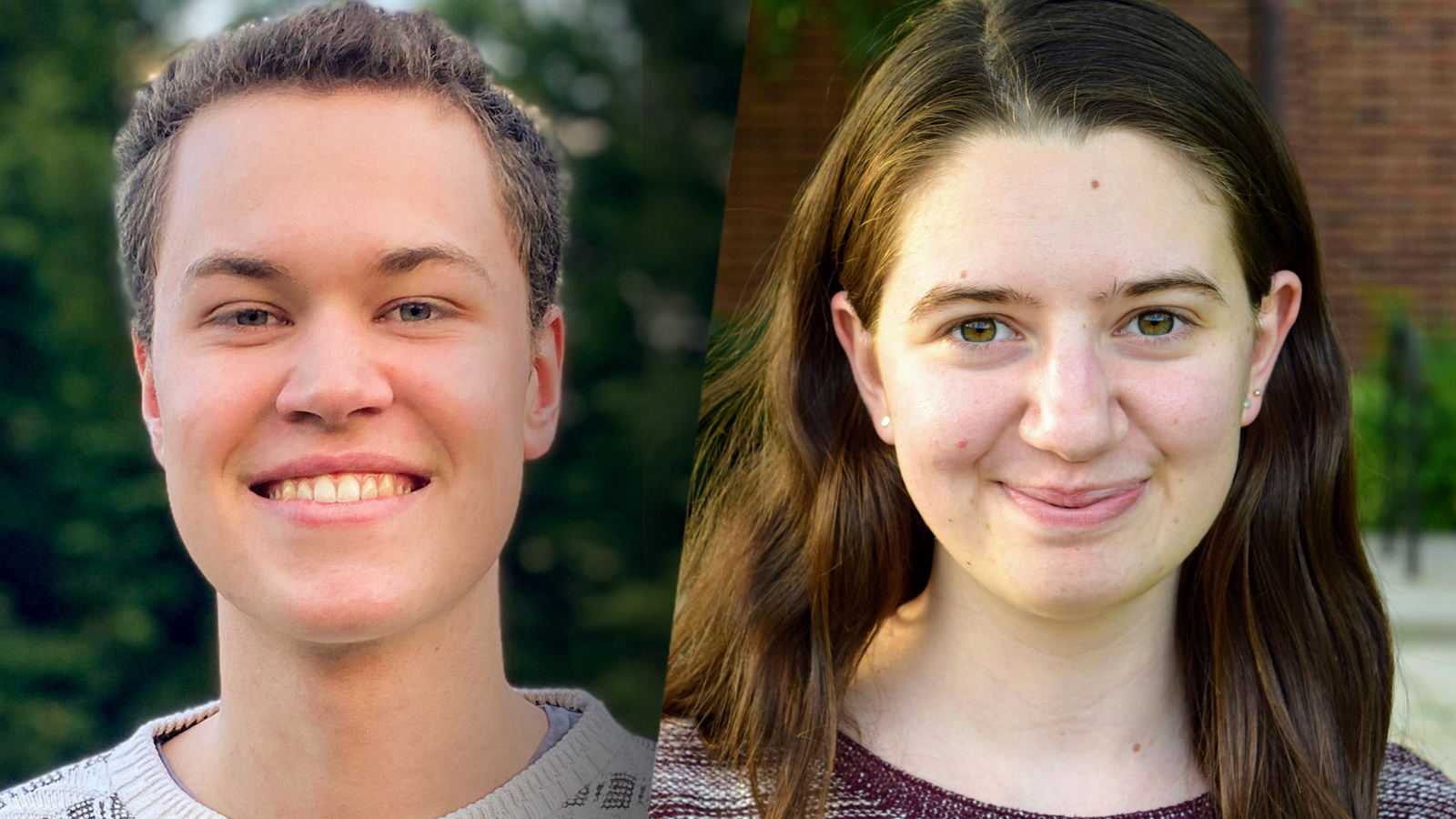 The scholarships provide up to $20k for two semesters of critical language study.
By ARHU Staff
Two UMD students received Boren scholarships to study abroad in world regions critical to U.S. interests. Both are from the College of Arts and Humanities (ARHU). The scholarships are part of the Department of Defense's National Security Education Program and provide for up to $20,000 for two semesters of critical language study. In exchange for funding, Boren Award recipients agree to work in the federal government for a period of at least one year.
ARHU 2021–22 Boren Scholarship Awardees:
Austin Brown '22, international business and Chinese, will study Chinese in Taiwan.
After moving to China after high school, Brown began studying the policies between China, Taiwan and the U.S. After freshman year, he studied abroad in Taiwan through the Taiwan-United States Sister Relations Alliance (TUSA) Summer Scholarship Program. He plans to spend the year in Taiwan further studying the conflict in the region with hopes to contribute to solutions.
Yaelle Goldschlag '21, math and computer science with a minor in Persian, will study Persian and Tajik in Tajikistan. She will receive a B.A. in Persian upon her return.
Goldschlag, a Banneker/Key Scholar, Goldwater Scholar and a member of the Advanced Cybersecurity Experience for Students (ACES) program in the Honors College, will explore how Tajiks use the Internet and social media. She eventually hopes to work on Internet infrastructure and privacy rights around the world, especially in developing and authoritarian countries.
For more on the Boren Scholarship program, visit borenawards.org.