Arts & Humanities Dean's Colloquium Series on Race, Equity & Justice, Featuring Jessica V. Gatlin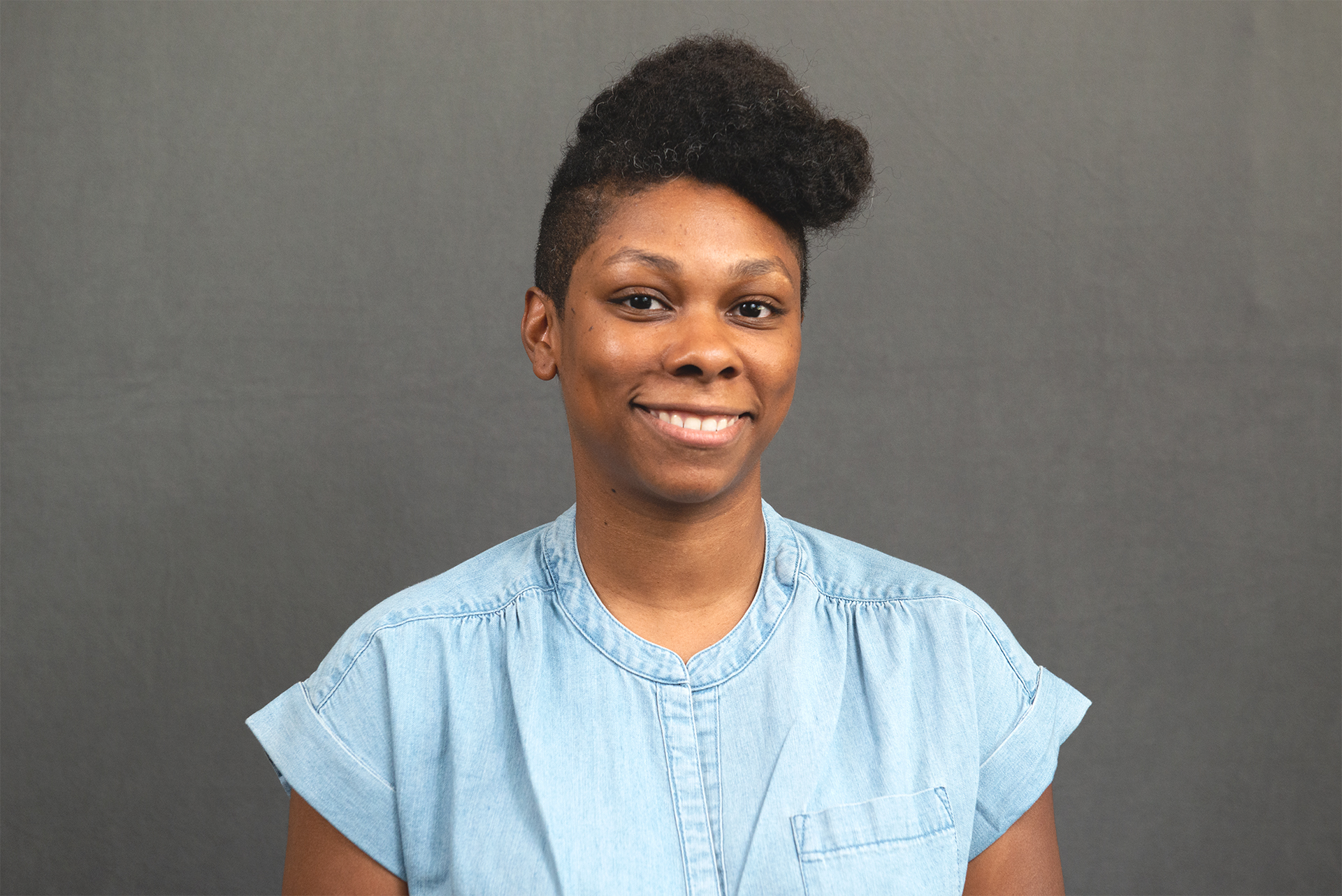 Arts & Humanities Dean's Colloquium Series on Race, Equity & Justice, Featuring Jessica V. Gatlin
College of Arts and Humanities
Thursday, April 29, 2021 9:00 am-10:00 am
Join the College of Arts and Humanities (ARHU) at the University of Maryland for its Dean's Colloquium Series on Race, Equity and Justice, a conversation series featuring ARHU faculty experts. Launched in Fall 2020 and hosted by Dean Bonnie Thornton Dill, the yearlong series increases awareness of issues related to systemic racism, equity and inequality and encourages dialogue and ideas for social action and change. The series is part of ARHU's campaign to address race, equity and justice in its curriculum, scholarship, programming and community engagement. Each conversation is free but registration is required.
This colloquium features Jessica V. Gatlin, assistant professor of art, whose talk is titled "Interdisciplinary Forms of Resistance."
These conversations are ARHU TerrapinSTRONG events.
For more information, please contact Ashley Richerson Miller at arichers@umd.edu.