Distinguished Scholar-Teacher Merle Collins Appointed Director of UMD Latin American Studies Center
October 07, 2019 English | Latin American Studies Center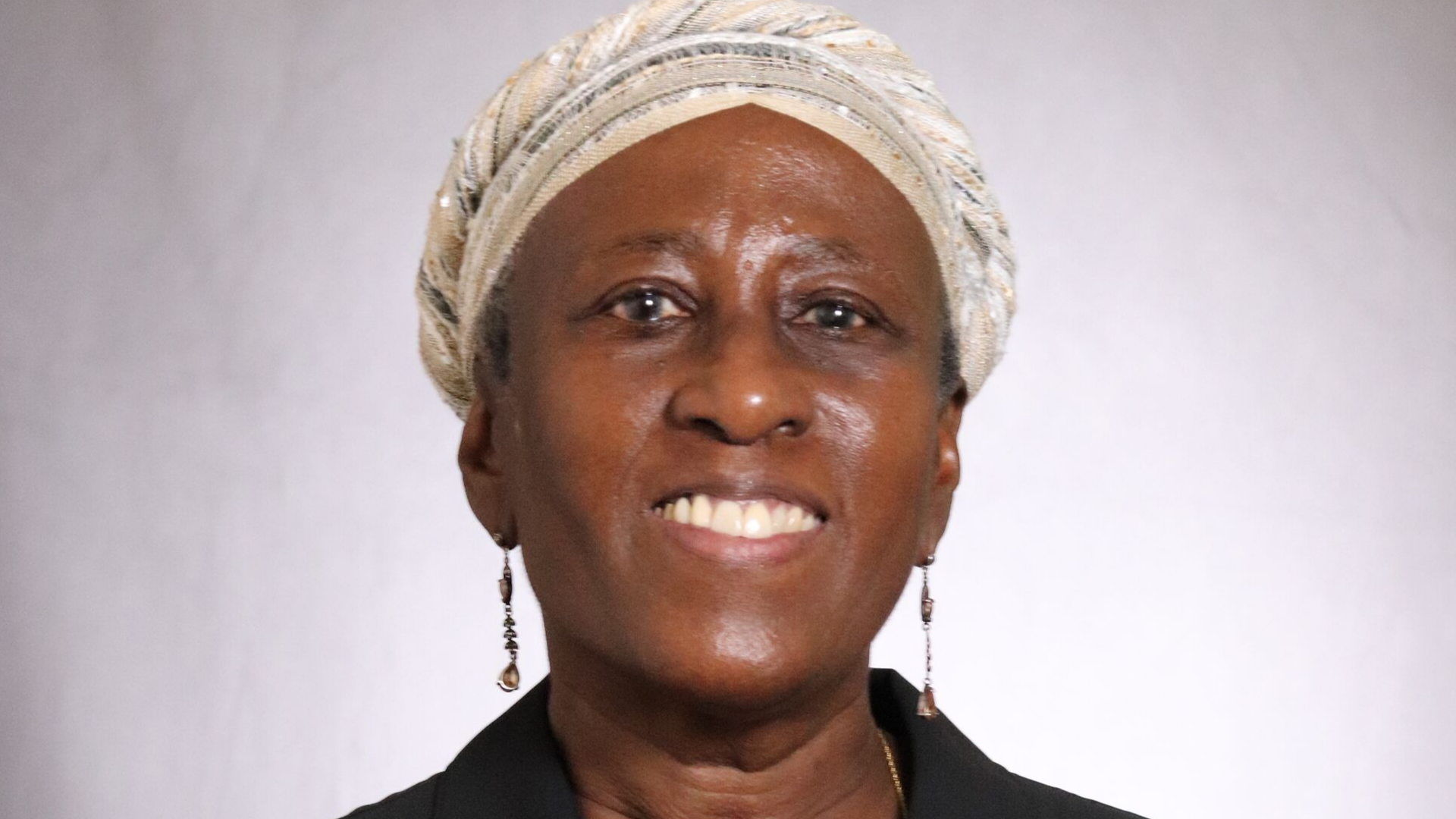 Esteemed scholar will expand center's learning and outreach efforts.
Dean Bonnie Thornton Dill is pleased to announce that Distinguished Scholar-Teacher Merle Collins, a professor in the English department, is newly appointed as the director of the University of Maryland Latin American Studies Center (LASC).
Collins is an esteemed figure in the field of Caribbean literature and culture and has produced creative work and critical scholarship in a breathtaking range of genres. 
Her interest in history and women's stories has led to her research of Louise Langdon Norton Little, Malcom X's mother, who was from Grenada. Collins is researching the colonial legacy of the Caribbean and tracking down Little's descendants.
As director, Collins will support LASC's mission "to promote and build a community of students and faculty who are interested in learning and actively engaging with Latin American, Caribbean and Latina/o history and culture." She hopes to expand learning opportunities for UMD students as well as strengthen outreach efforts on campus. 
"LASC has done a great job reaching out to students in every discipline over the years," says Collins. "I would like to continue to emphasize the center's interdisciplinarity."