A World of Language Learning—at Your Fingertips
October 05, 2021 National Foreign Language Center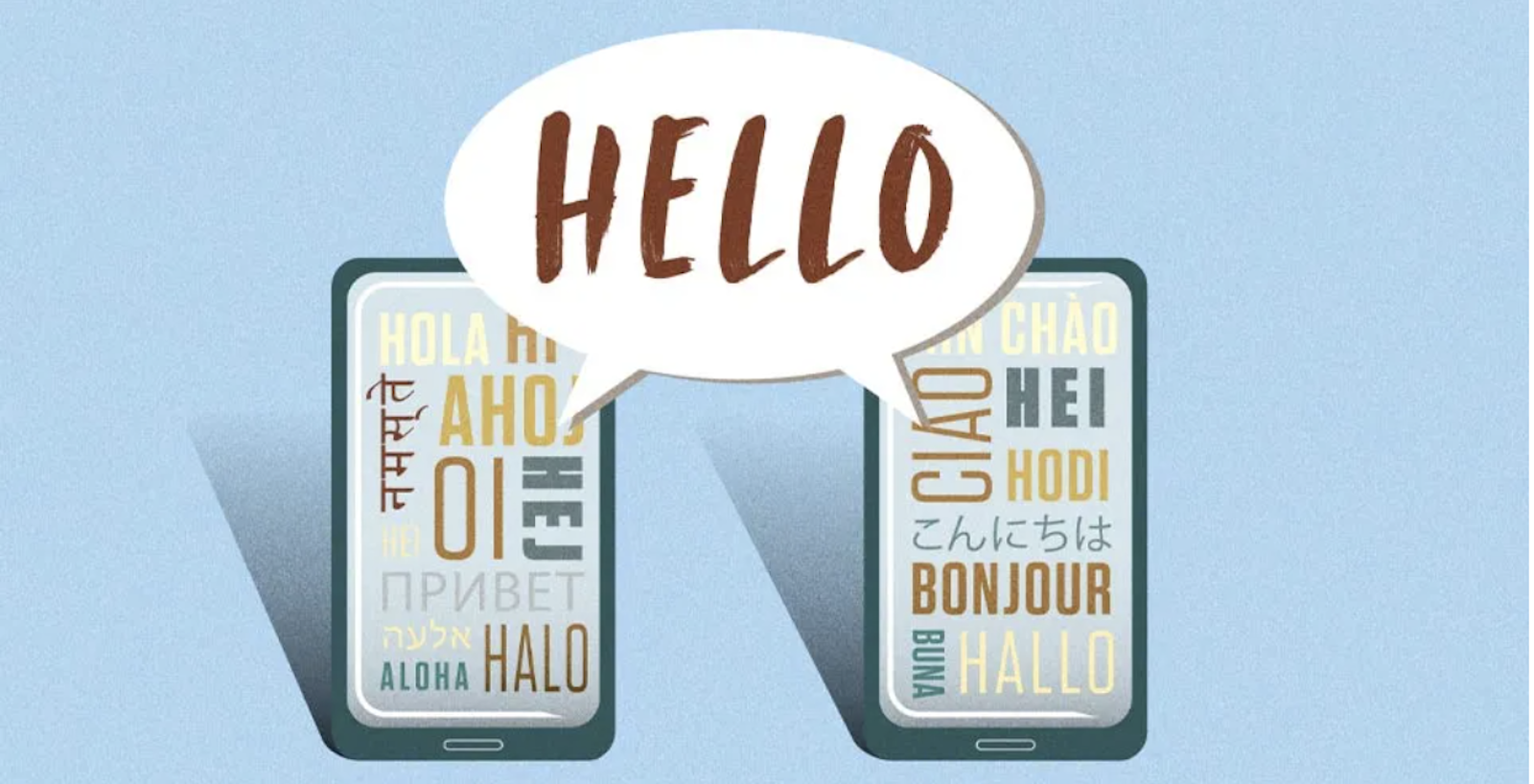 New UMD-developed app offers 420 immersive lessons in seven Languages.
By Annie Dankelson | Terp Magazine
Say hello—or hola, bonjour, привет or 你好—to a new tool that transports you to cultures across the globe while fitting in your hand, pocket or purse.
Lectica, a free language-learning app created by UMD's National Foreign Language Center (NFLC), features 420 lessons in seven languages (Spanish, French, Chinese, Russian, Korean, Arabic and Persian) with content prepared by native speakers.
"Learners are drawn in by the real-life materials, things that you'd see if you were immersed in the target language culture," says Kathy Kilday, NFLC director of product development.
Language apps surged among quarantiners looking to broaden their horizons, and Lectica, available in September in the Apple App Store, offers subscription- and ad-free options. Instead of earning points in games, its users explore text, audio and video clips that native speakers might encounter.
In one intermediate lesson, for example, users watch a news report with vendors at a Christmas market in France, then can speed up, slow down or loop video segments to boost understanding. Comprehension activities about the vendors follow, and then a translation tool, glossary and cultural and linguistic notes are unlocked.
Read more in Terp Magazine.
Illustration by Valerie Morgan.