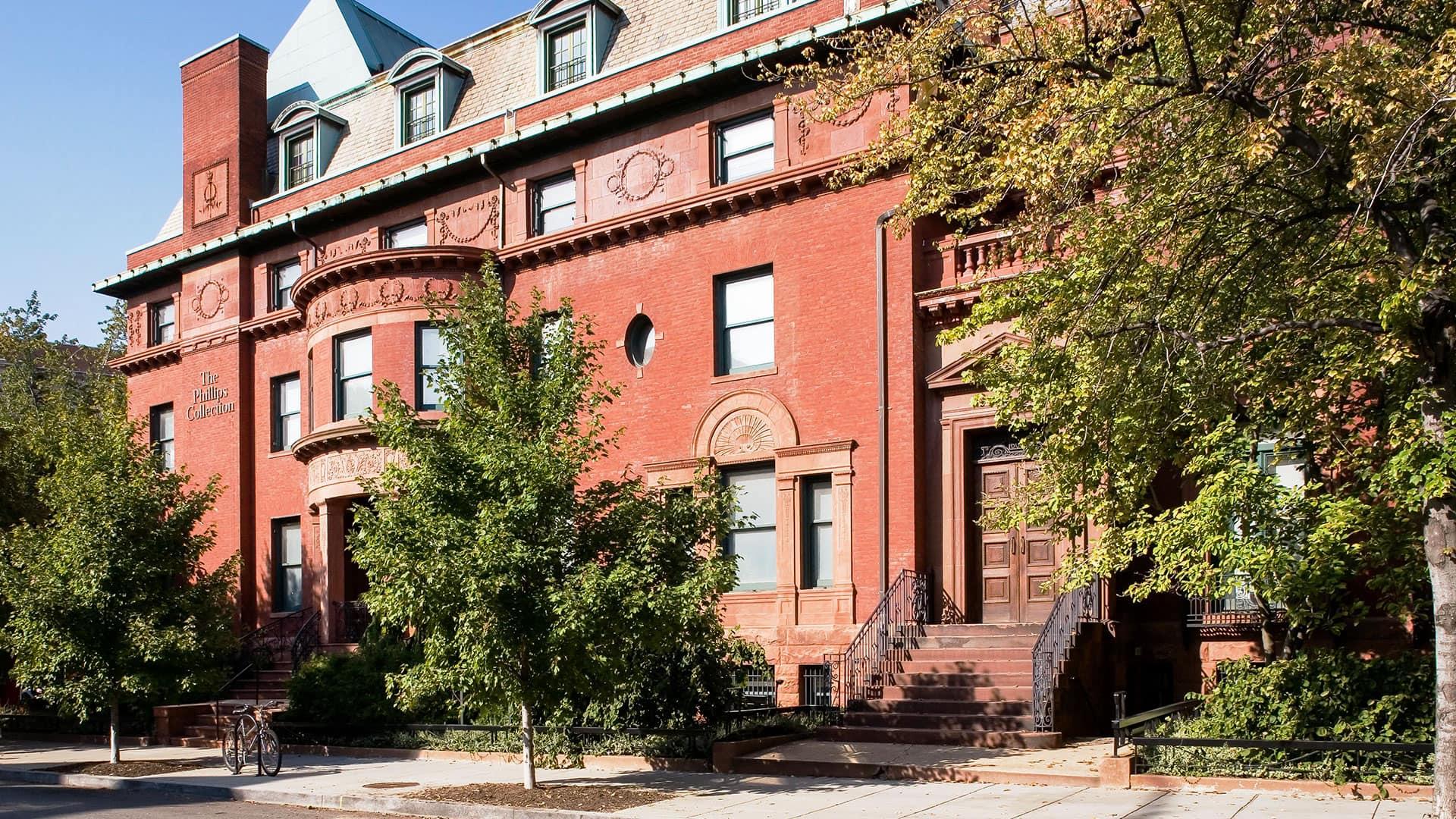 Phillips, UMD partnership host latest "Conversations With Artists."
By By Sala Levin '10 | Maryland Today
Known for his evocative images of young black men in American cities, photographer John Edmonds will be featured in this evening's installment of the Conversations with Artists series, part of the partnership between the Phillips Collection and University of Maryland.
Held at the University of Maryland Center for Art and Knowledge at the Phillips Collection in Washington, these conversations—tonight's will be between Edmonds and Makeba Clay, chief diversity officer for the Phillips—give students the chance to make connections with artists. The day after each monthly event, the visiting artist meets with students on campus, offering critiques of their work in the studio and advice on the art world over lunch.
Read the complete article in Maryland Today.
Photo courtesy of The Phillips Collection via Maryland Today).