Statement on ICE SEVP Modifications for Fall 2020
July 09, 2020 College of Arts and Humanities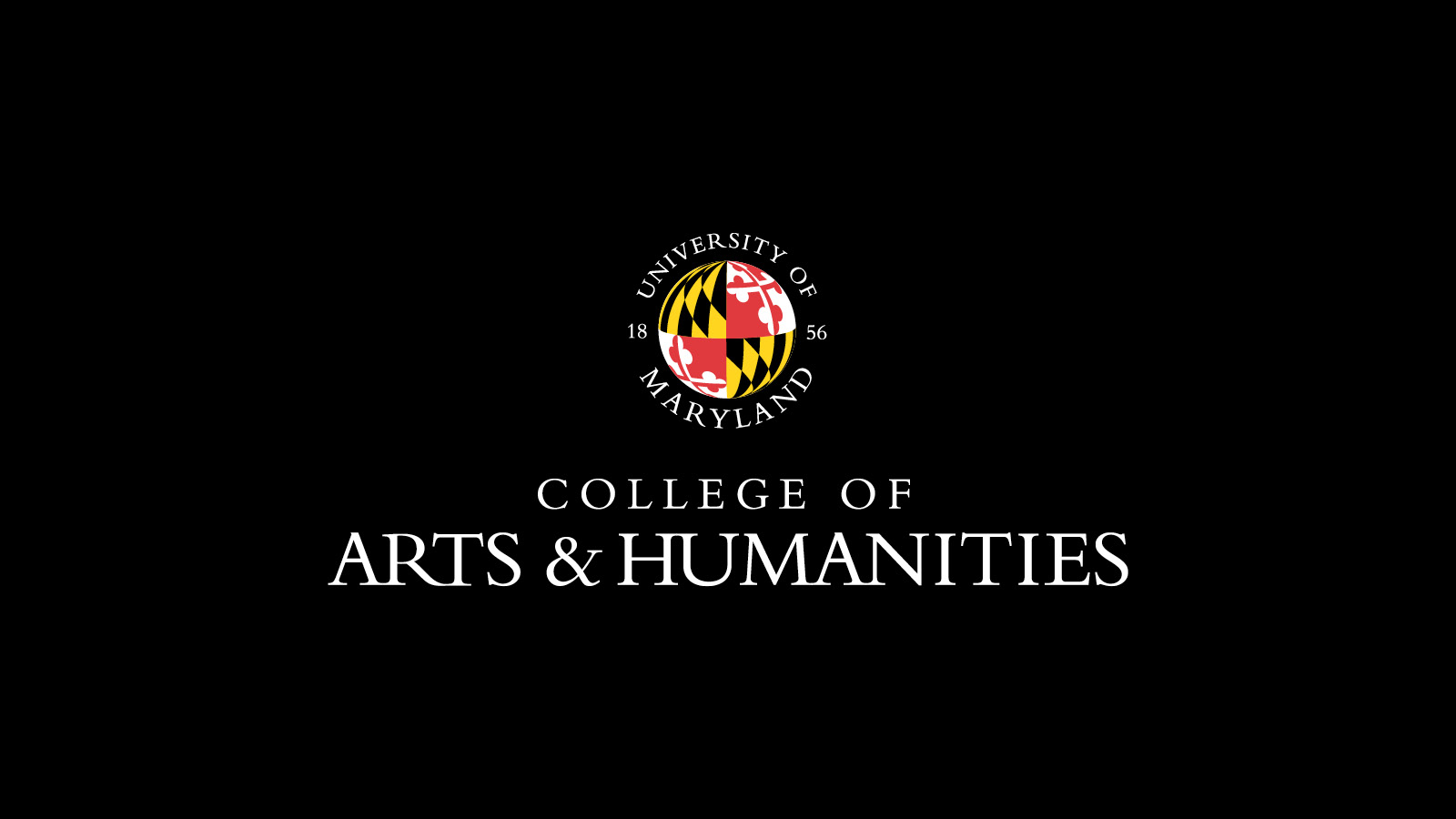 A message from Dean Bonnie Thornton Dill.
Dear ARHU community,
In light of the recent announcement by SEVP issuing new restrictions for online course enrollment for international students on F-1 visas, I want to express ARHU's support and commitment to our international undergraduate and graduate students.
We are working with entities across campus to ensure that our students' studies will not be disrupted. The university is taking specific steps to address this new guidance.
Creating students who are global visionaries and creative problem solvers is central to ARHU's mission and it cannot be accomplished without a student body that reflects our nation and the world. We will advocate strongly for our international students because their success is important to us and because they are vital to our overall institutional excellence.
We will keep you informed as more information becomes available. Please be assured that the college and the campus is actively working to ensure that our international students maintain opportunities to complete their education.
Sincerely,
Bonnie Thornton Dill
Dean, College of Arts and Humanities