Senior Staff Leadership Changes
July 01, 2021 College of Arts and Humanities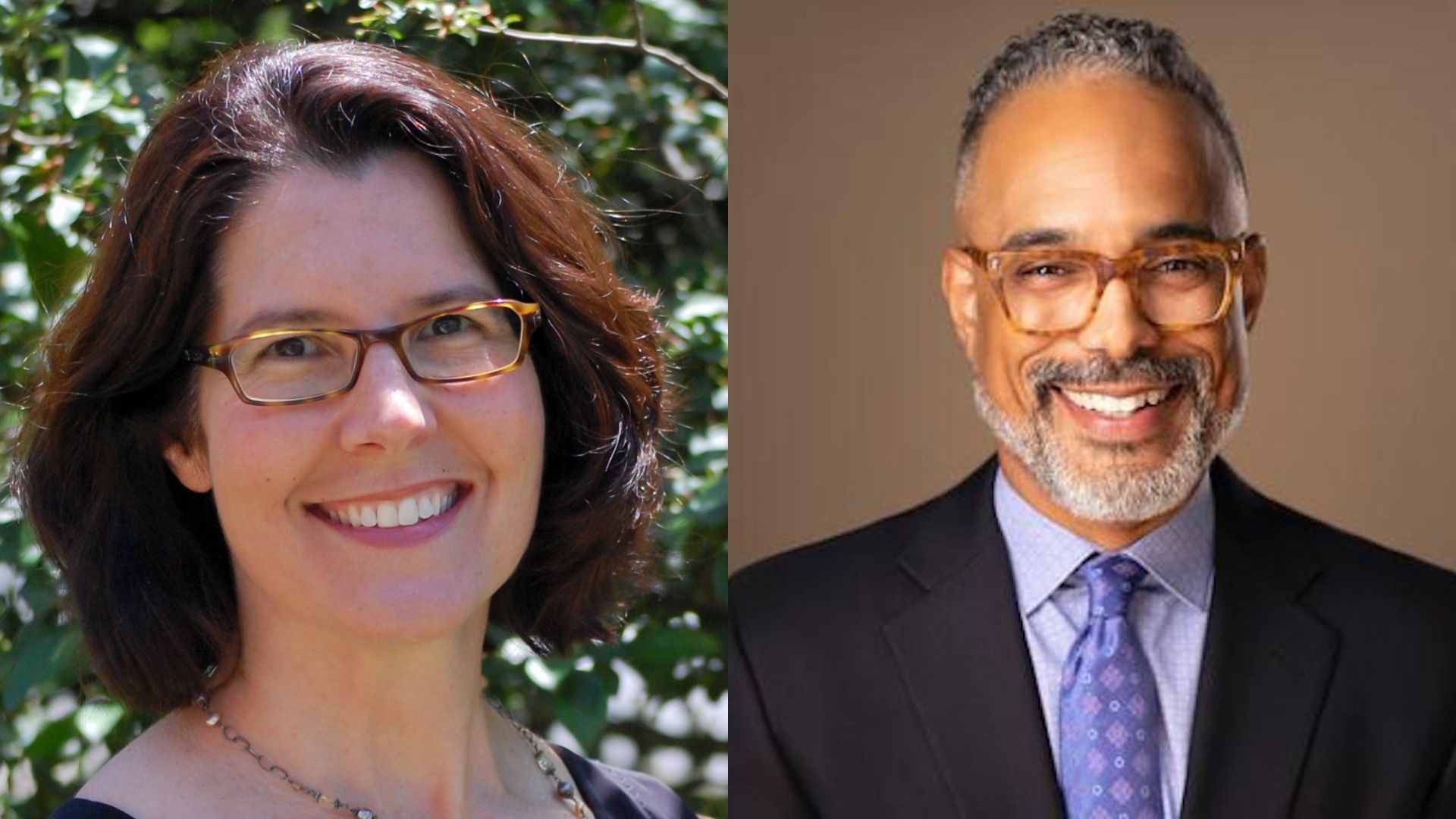 Dean Thornton Dill announces dean's office leadership changes.
Dear Colleagues,
I write to share news of senior staff leadership changes in the Office of the Dean.
Associate Professor of History Daryle Williams will be leaving his position as associate dean of faculty affairs to become the next dean of the College of Humanities, Arts, and Social Sciences (CHASS) at the University of California, Riverside. He will remain in the ARHU Dean's Office until August 30, working on several special projects and initiatives.
Williams joined the faculty of the Department of History at the University of Maryland (UMD) in 1994 and was appointed to the associate dean position in 2013. Under his leadership, Williams has been instrumental in strengthening faculty affairs for the college, working creatively with faculty and unit leadership to accomplish their goals within the parameters of University procedures and requirements. A prominent historian, Williams brought his scholarly expertise to the college as a partner and leader in building the college's signature expertise and national recognition in Black digital humanities. Since 2018, he has been a co-leader of The Andrew W. Mellon Foundation funded open-source online database Enslaved.org, which uses digital tools to document the experiences of enslaved people. UMD remains a central partner on Enslaved.org, with scholarly publications, student summer research programs and continued partnerships projected through the end of the current grant cycle (2023) and beyond. Williams was a thoughtful, wise and fun associate dean and will be missed. He takes a broad range of experience, knowledge and expertise to his new role as dean of CHASS.
Effective July 1, 2021, Professor of Communication Linda Aldoory will serve as the associate dean for faculty affairs and research. In this reconfigured, expanded role, she will continue her former responsibilities supporting research and scholarly productivity for the college's faculty and graduate students, as well as work to ensure that interests and needs of the tenure- and professional-track faculty are known, represented and addressed. Aldoory had served as associate dean for research and programming since 2017.
Aldoory studies public relations, feminism and health communication, with much of her work focusing on the effects of media messages and campaigns on underserved health populations. She was recently elected vice president of the Association for Education in Journalism and Mass Communication (AEJMC) and is president elect for AEJMC. She holds affiliate appointments in the School of Medicine at the University of Maryland, Baltimore and UMD's School of Public Health and the Harriet Tubman Department of Women, Gender, and Sexuality Studies. She is the founding director of the Center for Health Communication Research and is former endowed chair and director of the Horowitz Center for Health Literacy, both at Maryland. Aldoory earned her doctorate in mass communication from Syracuse University.
The Office of the Dean is currently accepting applications for a new associate dean position, for arts and programming, to elevate an arts leadership profile in ARHU. Chief among the associate dean's roles will be to provide direction to Arts for All, a bold campus-wide arts initiative announced by President Darryll J. Pines, as well as implement college-level programming including the Dean's Lecture Series and the Dean's Colloquium Series on Race, Equity and Justice.
In addition, later this summer I will announce and start accepting applications for a college diversity, equity and inclusion officer.
I hope you will join me in thanking Daryle Williams for his leadership and innumerable contributions to the ARHU community and in wishing him well in his future endeavors as well as congratulating Linda Aldoory for her appointment to this new and important role.
Sincerely,
Bonnie Thornton Dill