September 20, 2019 History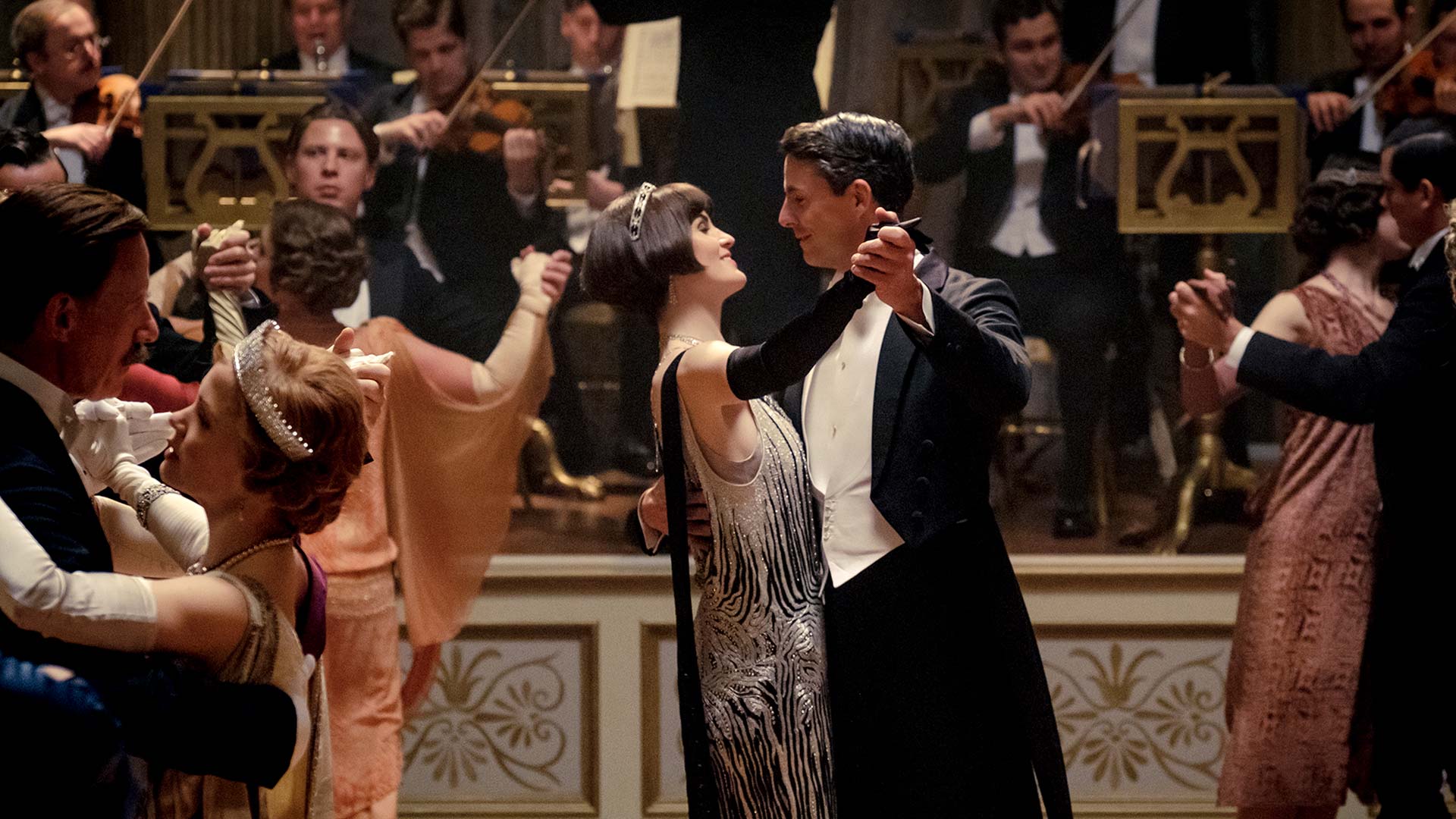 Period drama expert analyzes show's tip-top transition to the multiplex.
By Sala Levin '10 | Maryland Today
As proper as afternoon tea, as stiff as an upper lip and as English as, well, the Queen, "Downton Abbey," the 2010–15 period drama that set Anglophile hearts aflutter, is back—this time on the big screen.
Those forming an orderly queue at the cinema this weekend "should expect what 'Downton' always gives," said Julie Taddeo, associate research professor of history and co-editor of "Doing History in the Age of Downton Abbey": "beautiful period details of the fashions, preparations for a lavish event, protocols—that's one of the reasons people love 'Downton Abbey,' right down to which fork you use for which piece of food."
Imported from Britain and airing in the U.S. on PBS's "Masterpiece" series, the show offered viewers loads of English fantasy, from the stunning Highclere Castle that played the home itself to the customs of marriage among the posh set. A soap opera beneath the veneer of aristocratic finery, the show also gave its fans a refresher on some major historical events of the early 20th century. So how will it all play on the silver screen?
Read more in Maryland Today.
Movie stills by Jaap Buitendijk/Focus Features