Recent Graduate Awarded National Mitchell Scholarship
November 25, 2019 History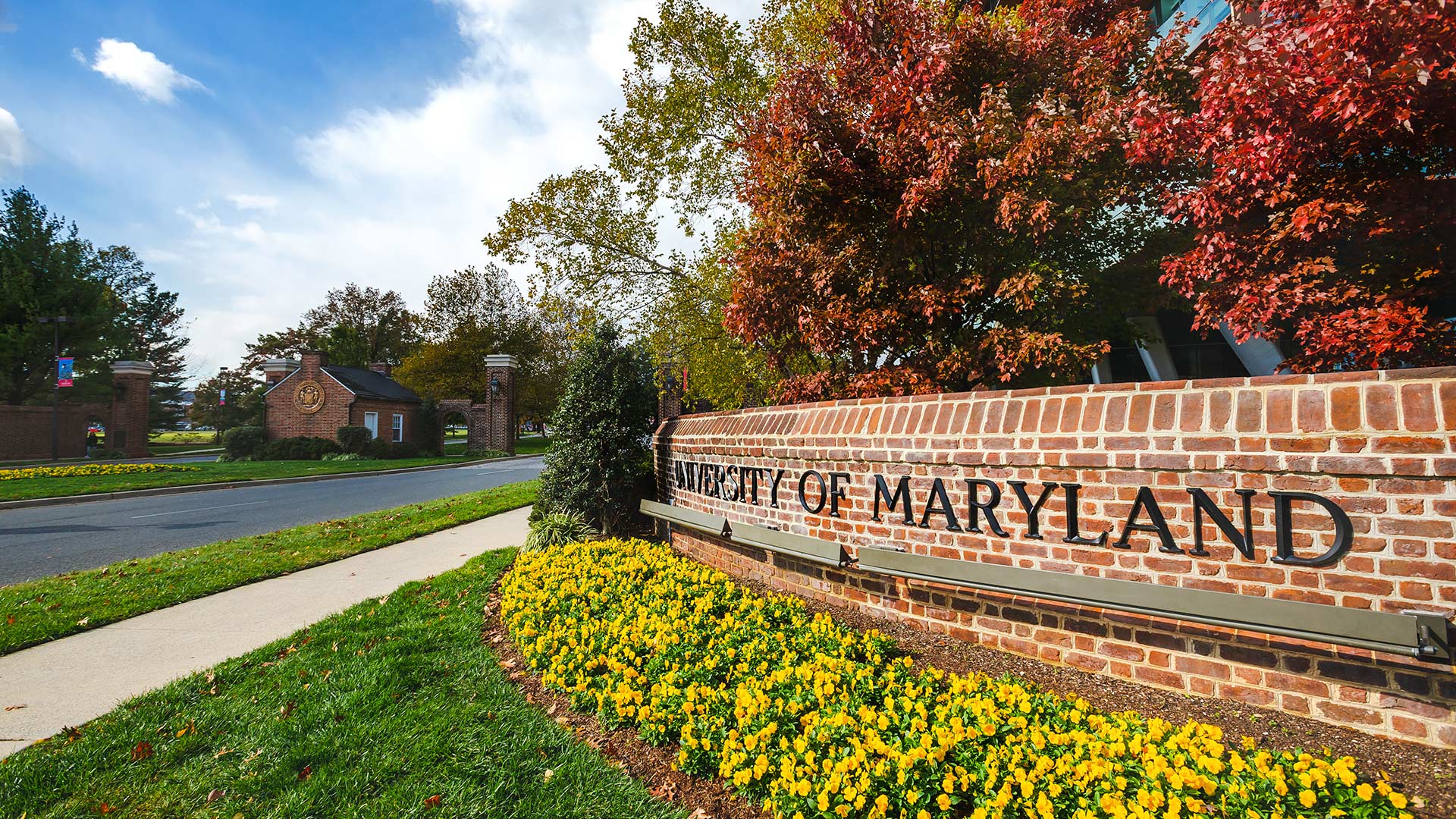 Former SGA President A.J. Pruitt named 1 of 12 winners to pursue graduate study in Ireland.
By Laura Ours | Maryland Today
A 2018 University of Maryland graduate now serving as chief of staff to the Maryland House Judiciary Committee was named Saturday among the 12 winners nationwide of the George J. Mitchell Scholar Class of 2021.
Baltimore native Adler "A.J." Pruitt, a double-degree major in economics and in government and politics, and his fellow Mitchell Scholarship winners were awarded a year of graduate study in Ireland. Pruitt will pursue a master's degree in comparative criminology and criminal justice at the National University of Ireland, Maynooth.
Pruitt is the third Mitchell Scholar from UMD since the program's founding in 1999; it was created by the U.S.-Ireland Alliance and named in honor of former U.S. Sen. George J. Mitchell's contributions to the Northern Ireland peace process.
Pruitt called it an "unparalleled opportunity" to study criminal justice and conflict transformation in Ireland, where he said "universities are pushing forward a modern form of criminology that is beginning to acknowledge that effective crime prevention requires a more holistic approach."
"Given the history of the island of Ireland, I look forward to learning how the people of Ireland have worked to overcome their violent past and continue to dismantle systems of oppression. I also don't know of a better place to observe as the UK, the EU and of course Ireland continue to grapple with the consequences of Brexit."
At the State House in Annapolis, Pruitt works on the leadership's legislative efforts on criminal and juvenile justice reform. He also volunteers as a court-appointed special advocate for children and youth.
Read more in Maryland Today.
Photo by John T. Consoli.