Oscars' Identity Problems
February 07, 2020 Film Studies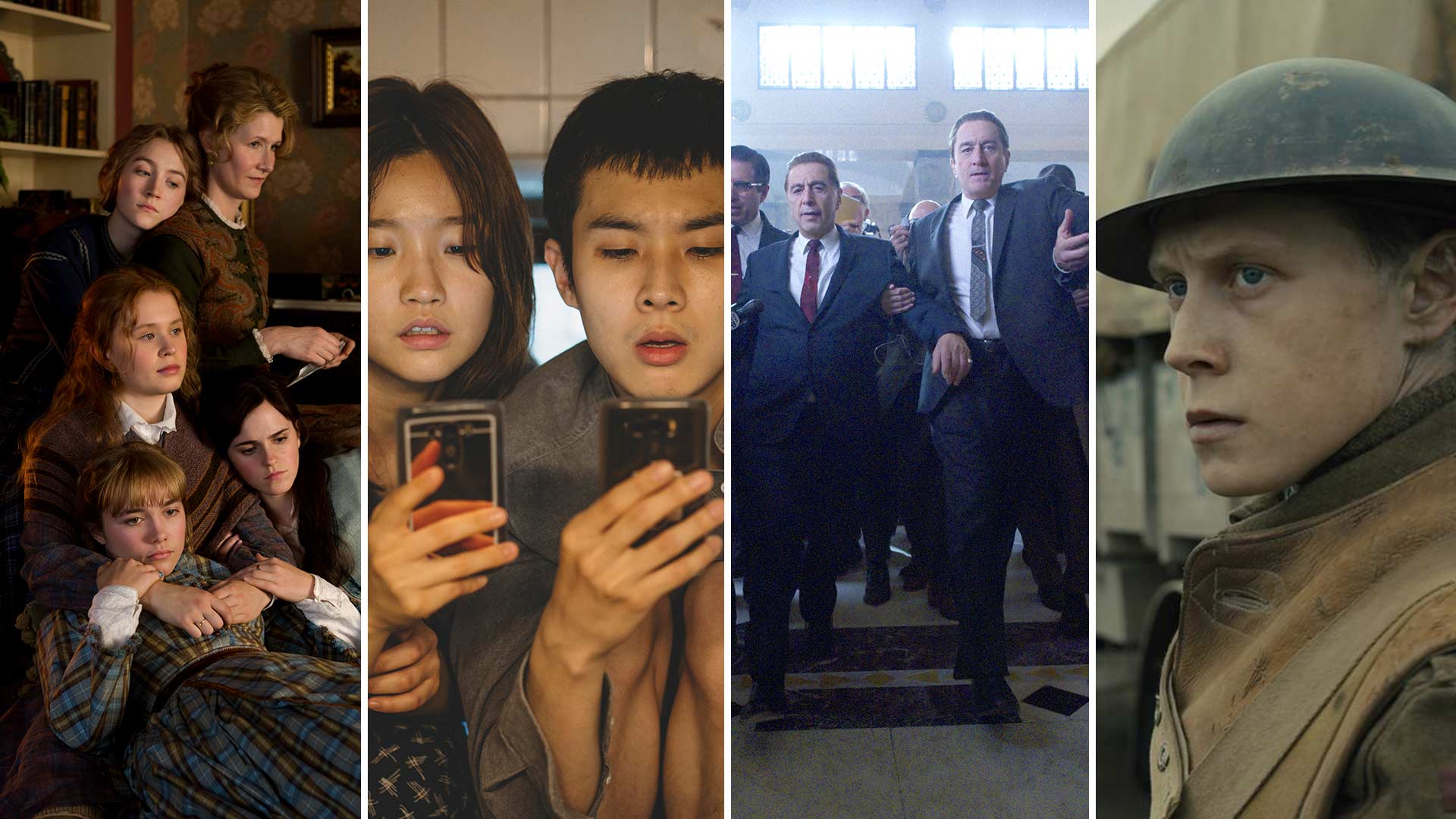 Academy loves old-fashioned movie-maybe too much, says film studies professor.
By Sala Levin '10 | Maryland Today
An Irish mobster, two British soldiers fighting in World War I, sisters coming of age during the Civil War and a murdering clown will share the stage Sunday night as the 92nd Academy Awards bestow honors upon the best movies of 2019—or at least, what the Academy of Motion Picture Arts and Sciences deems best. Maryland Today talked with Mauro Resmini, assistant professor of film studies, about this year's nominees, what got snubbed and whether the Oscars even matter anymore.
On the bounty of nominated movies that examine the past: "For Quentin Tarantino (director of 'Once Upon a Time in Hollywood,' up for 10 awards), there's this really beautiful gesture of reimagining history, opening up history to change. … In 'The Irishman' (also up for 10 awards), it's kind of the opposite: a sense in which history cannot be changed and certain alliances cannot be changed."
On the support for domestic dramas: "'Knives Out' (up for Best Original Screenplay) … takes this pop genre, the murder mystery, and flips it on its head to say something about family values but also money, inheritance and immigrant labor. … 'Knives Out' and 'Parasite' (nominated in six categories) are both dramas that take place within the family home and think about what it means to be in a family, to be excluded from a family and the differences in class that cut through what we think of as family values."
On what he would have liked to see nominated: "I was surprised that 'Uncut Gems' didn't get any love from the Academy. It's a great film. It's really surprising to me that Adam Sandler didn't get a nomination; he's fantastic in that film … Even Kevin Garnett is great in that film, and it would have been nice for him to get Best Supporting Actor. I also liked 'Hustlers' a lot … Jennifer Lopez is great in that film. (Its snub is) not exactly a surprise; it's not precisely the kind of film that would appeal to Academy voters."
Read more in Maryland Today.
"Little Women" image courtesy of Sony Pictures; "Parasite" image courtesy of NEON CJ Entertainment; "The Irishman" image courtesy of Netflix; "1917" image courtesy of Universal.