September 08, 2020 The Clarice Smith Performing Arts Center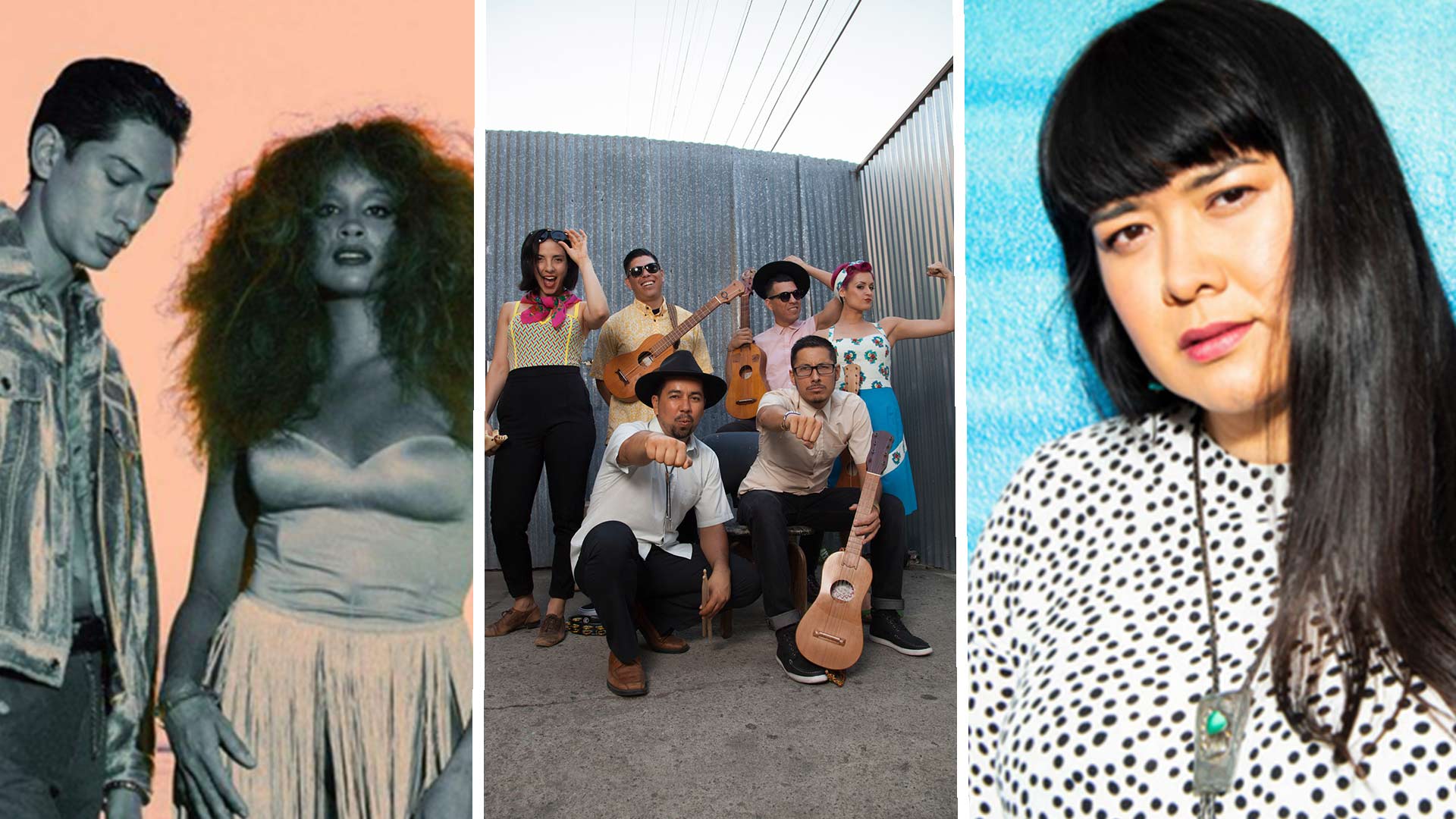 Student-led arts festival seeks retro vibe in virtual programming.
By Sala Levin '10 | Maryland Today
Remember MySpace? How about quoting Destiny's Child lyrics in your AIM away messages? Or posting cryptic entries on LiveJournal? Well, if you're a college student, maybe not. (And if you're me, you're dialing up your Internet connection to search AltaVista for "best anti-aging creams.")
The Clarice Smith Performing Arts Center's NextNOW Fest opens today, summoning that late '90s-early '00s spirit—low-rise jeans optional. This year's festival is embracing the community spirit of the early days of being online by moving to an all-virtual format for a very 2020 reason: the COVID-19 pandemic.
"We didn't want to take chances (with people's health), so we said, 'Let's go all-virtual and do an excellent job at putting on an online festival,'" said Erica Bondarev Rapach, acting executive director of The Clarice.
For five nights, NextNOW Fest will feature throwback digital dance parties, live in-home performances from current acts like Chicano band Las Cafeteras and singer-songwriter mxmtoon (below), and workshops on topics ranging from sustainable fashion to music production.
"My favorite thing about NextNOW Fest is being in proximity to other people who love the arts as much as I do, and the community created by sharing in art, so that's what we really tried to work hard on this year—figuring out how we can still create community despite the fact that there isn't that boost because of the physical proximity to other people," said student curator John Smith '21.
The emphasis, as is customary for the NextNOW Fest, is on Terps themselves. "The festival has always had this goal of connecting students at the beginning of the year and providing space for creativity and community, so we still have student performances and student-run workshops," said Megan Pagado Wells, associate director of programming for The Clarice's Artist Partner Programs.
Read more in Maryland Today.
Lion Babe photo by Dana Trippe; Las Cafeteras photo by Rafa Cardenas; Black Belt Eagle Scout photo by Sara Cass.