New Insights Into American Diversity
October 23, 2019 American Studies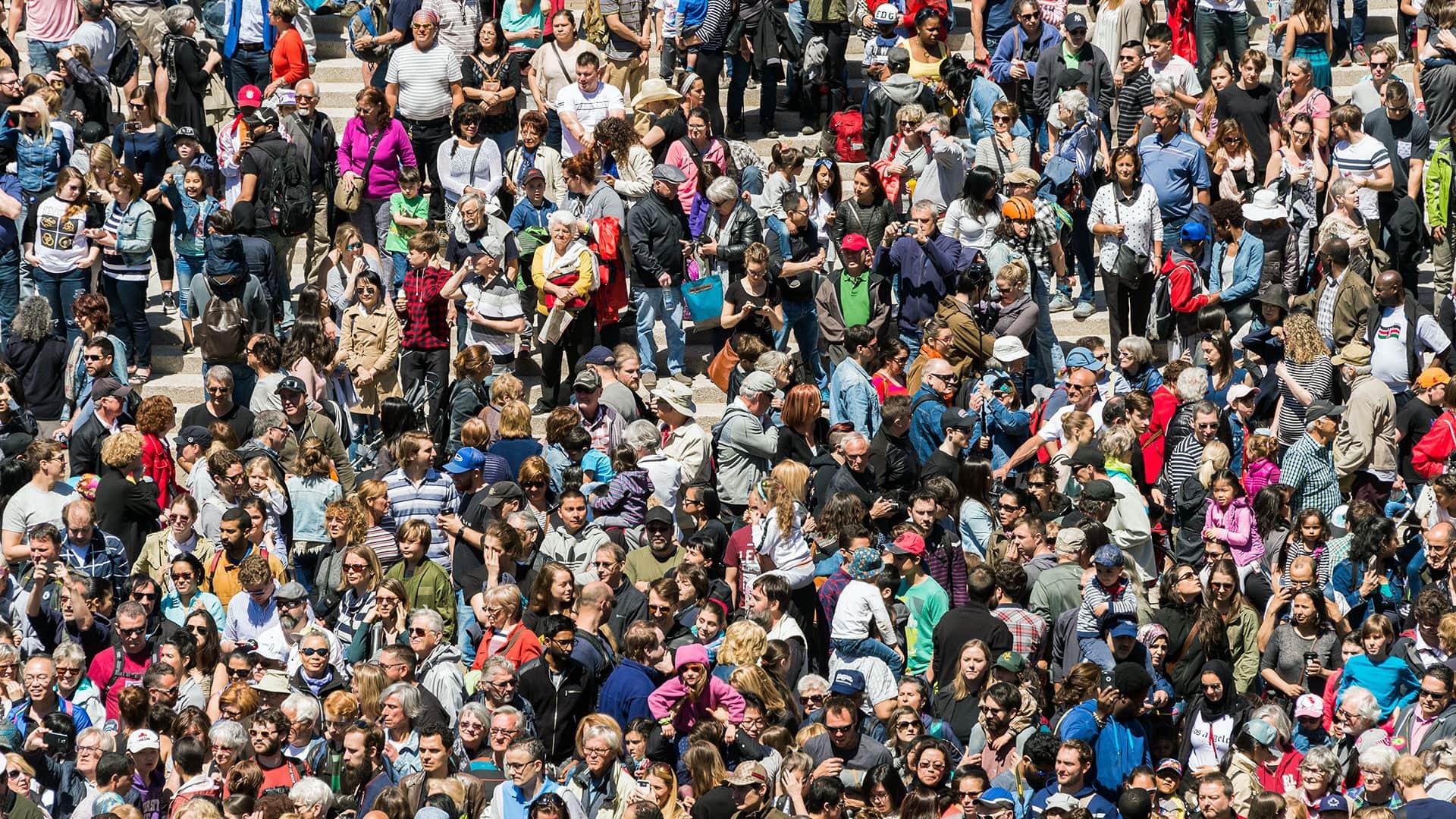 Researchers aim to paint a more accurate picture of ethnic, racial groups across the nation.
By Jessica Weiss '05 | Maryland Today
Whether or not they enter a voting booth next year, a cross section of about 20,000 people from across the country will get a chance to share their views on race, immigration and politics in the context of the 2020 U.S. presidential election.
That's among the goals of a new project led in part by UMD American studies Professor Janelle Wong that will collect data accurately reflecting the country's complex blend of languages, ethnicities, religions and races.
The National Science Foundation awarded a nearly $1 million grant to the University of California, Los Angeles (UCLA) to host the project, called the 2020 Collaborative Multiracial Post-Election Survey (CMPS). It will survey Black, Latino, Asian, white and Muslim American people; those of Native American, Native Hawaiian, black African and black Caribbean descent; and a group of LGBTQ respondents, in six languages. It will focus on issues around identity, immigration and political engagement and civic participation, and allow for the analysis of an individual group or comparative analysis across groups.
The CMPS will "capture the voices of groups not surveyed very much but who are deeply affected by U.S. policies," said Wong, who joins Lorrie Frasure-Yokley and Matt Barreto of UCLA and Edward Vargas from Arizona State University in leading the effort. The four professors worked together as co-principal investigators of a study in 2016; the current project builds on that effort.
"We want to hear from people directly affected—perhaps because they're excluded from the political system or impacted by its derogatory rhetoric," Wong said, "or simply affected by the policies that impact immigrants and racial minorities."
This is the fourth, and most ambitious, installment of the CMPS, after the self-funded 2016 effort. Smaller studies were conducted in 2008 and 2012.
The CMPS is also unique because it engages researchers from across the country, including first-generation, minority and early-career scholars who might not have the means to field such a large survey on their own. In 2016, 86 social scientists and researchers from 55 institutions worked collaboratively to help design the questionnaire and analyze the dataset. That resulted in multiple research projects, or what Wong called a "publication boom."
"A lot of survey data is collected by large Research I institutions, and that can sometimes leave scholars working at HBCUs, Hispanic-serving institutions or tribal colleges out of the opportunities to collect data relevant to their communities or research," Wong said.
This time, Wong expects around 150 collaborators from political science and the social sciences. That wide-ranging participation is especially crucial, she said, amid contentious national discussions around topics like race and ethnicity, immigration and nationalism. The survey will capture both voters' and non-voters' opinions beginning after the 2020 elections and until early 2021.
With the CMPS, "we'll have diverse researchers at every stage of their careers," she said. "Suddenly they'll have data to write papers and start building their research portfolios."
Photo by iStock.