In the Middle of "Misbehavin'"
February 18, 2019 School of Theatre, Dance, and Performance Studies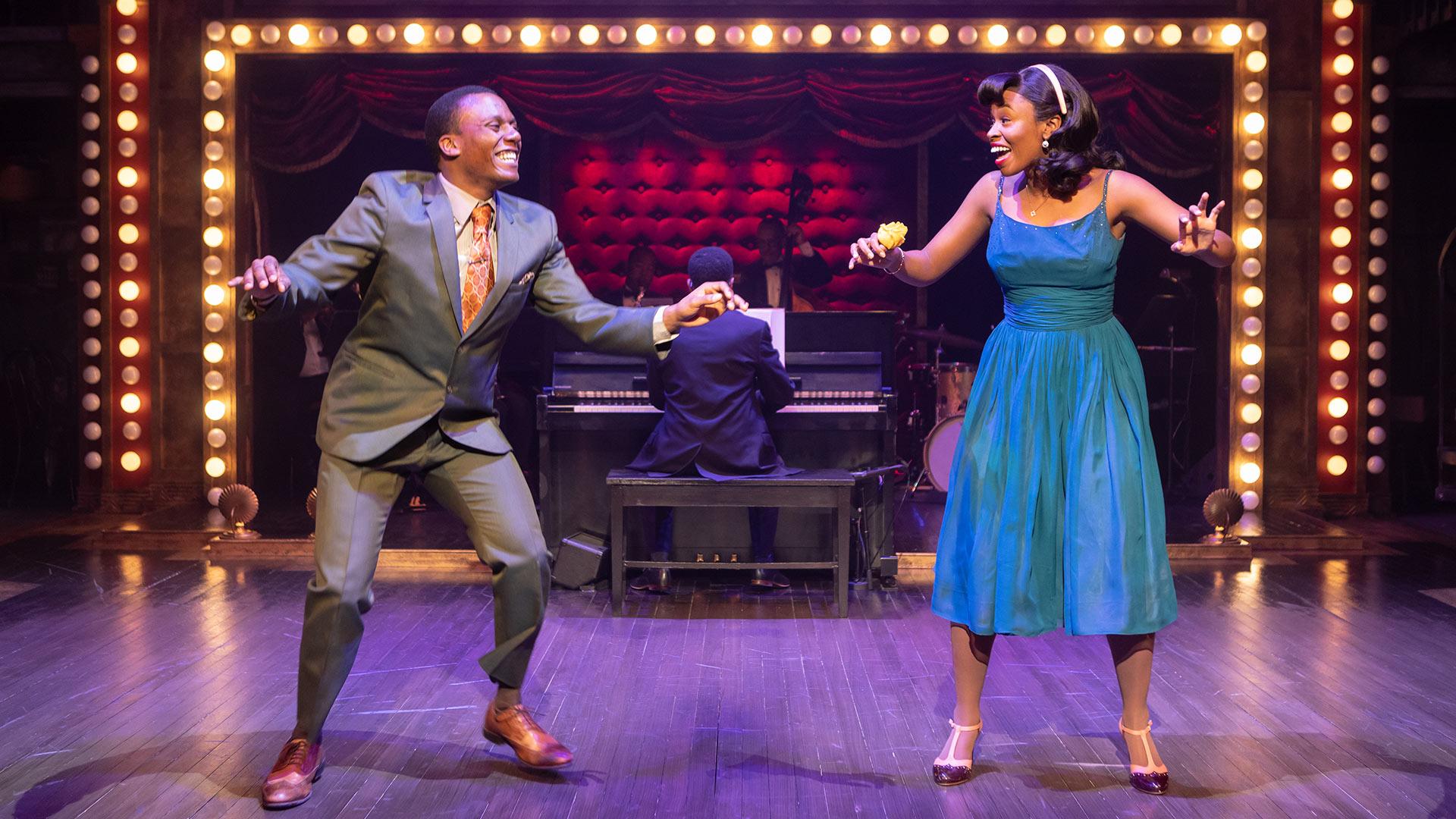 With latest role, young alum expands presence on D.C. theater scene.
By Colleen Crowley M.Jour. '19 | Maryland Today
Corinn Walfall's first-ever audition didn't stick to the script. Then 13 years old, she forgot the words to "My Favorite Things," regaining her footing only when the choreographer began singing along with her.
Despite the mishap, she landed the role of the Yellow Brick Road in her school's production of "The Wizard of Oz" and has been singing and acting ever since.
Read the complete article in Maryland Today.
Image: Solomon Parker III, left, and Korinn Walfall perform in "Ain't Misbehavin'" at Signature Theatre. (Photo by Christopher Mueller via Maryland Today)