A Home for Forgotten Words
December 06, 2018 Communication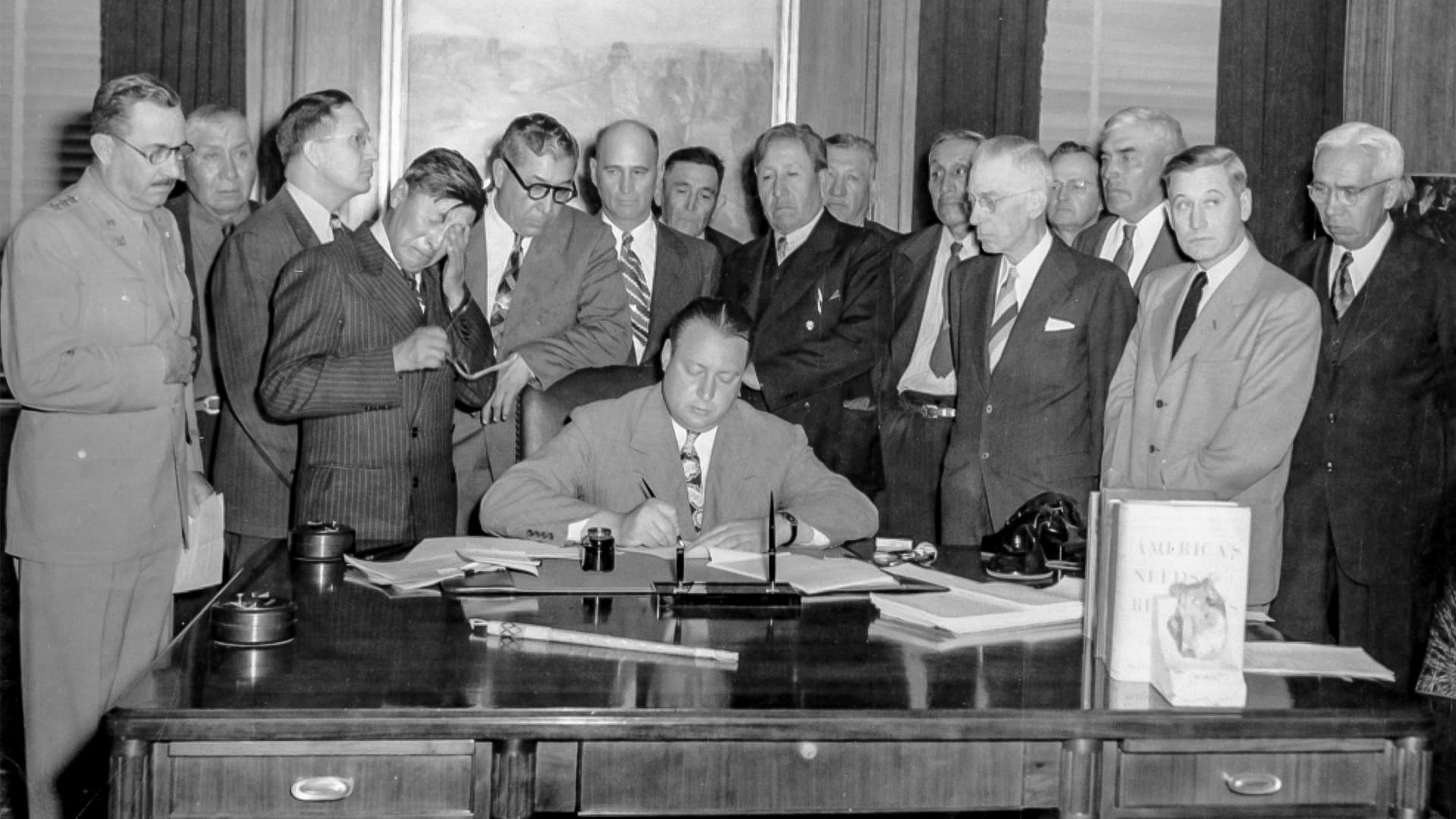 Archive recovers speeches from marginalized groups.
By Sala Levin '10 | Maryland Today
A Native American leader signing over his tribe's land to the government to be turned into a dam. A Polish immigrant speaking about women's and workers' rights. An activist championing better living conditions for the country's elderly.
In a project launched yesterday, communication Professor Shawn Parry-Giles and graduate students gathered these speeches and more by historically marginalized people in an archive intended to be used in classrooms to teach students about speeches not as well-known as the Gettysburg Address or "I Have a Dream." The new Recovering Democracy Archives focuses on how those "seeking to fight injustice are really working on behalf of the public good to promote democratic practices," said Parry-Giles.
She and a group of graduate students have started collecting speeches from universities, archives and historical societies across the country, authenticating the speeches with other primary sources, adding context and compiling them into one resource. The archive also accepts submissions of speeches for possible inclusion.
Read the complete feature in Maryland Today
Image: Native American tribal leader George Gillette weeps at the 1948 signing of the Garrison Dam Agreement, in which native people's land became a dam. (Photo courtesy of the National Archives and Records Administration).