Historian Paul Scham Appointed Director of The Gildenhorn Institute for Israel Studies
July 02, 2020 The Joseph and Alma Gildenhorn Institute for Israel Studies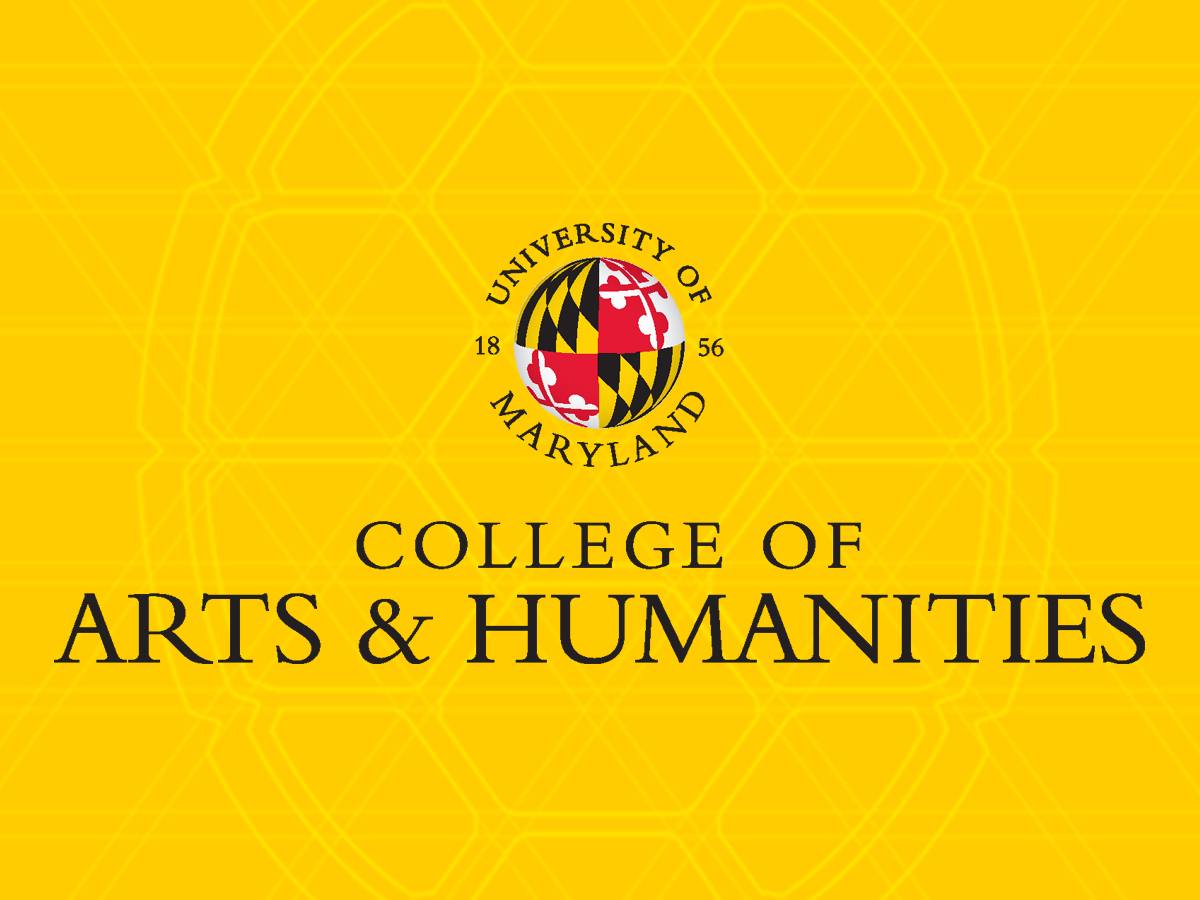 Scham to focus on forward-looking curriculum and programming.
By ARHU Staff
The University of Maryland's College of Arts and Humanities has appointed associate research professor and historian Paul Scham director of the Joseph and Alma Gildenhorn Institute for Israel Studies, effective July 1, 2020.
Scham has served as the executive director of the Gildenhorn Institute since its inception in 2008 and has been a research associate professor in The Joseph and Rebecca Meyerhoff Center for Jewish Studies since 2014. He succeeds Yoram Peri, the institute's founding director.
"Under Professor Peri, the Gildenhorn Institute has established itself as a leading center for non-partisan and even-handed education about Israel," said Scham. "I look forward to continuing its growth."
As director, Scham will focus on forward-looking programming and curriculum to "train the scholars of tomorrow with the best scholars of today."
"Paul Scham has already been a significant asset to the Gildenhorn Institute, given his active role in its curriculum and programming," said Bonnie Thornton Dill, dean of the College of Arts and Humanities. "I am delighted that he has agreed to dedicate his time and talents to serve in this new leadership capacity."
For more than 30 years, Scham has worked on issues relating to Israel and the Israeli-Palestinian conflict. From 1996-2002, he coordinated joint Israeli-Palestinian and Israeli-Jordanian research projects at the Truman Institute of the Hebrew University of Jerusalem and, since his return to the U.S. in 2002, has been a non-resident scholar at the Middle East Institute in Washington, D.C., the oldest Washington-based institution dedicated solely to the study of the Middle East.
Scham has published widely on the Israeli-Palestinian conflict and its historical narratives, Hamas, Jordan, the religious right in Israel and other subjects. He is the managing editor of the Israel Studies Review and co-editor of both "Shared Histories: A Palestinian-Israeli Dialogue" and "Shared Narratives," published as a special issue of Israel Studies.
He earned a Bachelor of Arts degree from Columbia University and a Juris Doctor degree from the University of California, Berkeley.