July 23, 2020 College of Arts and Humanities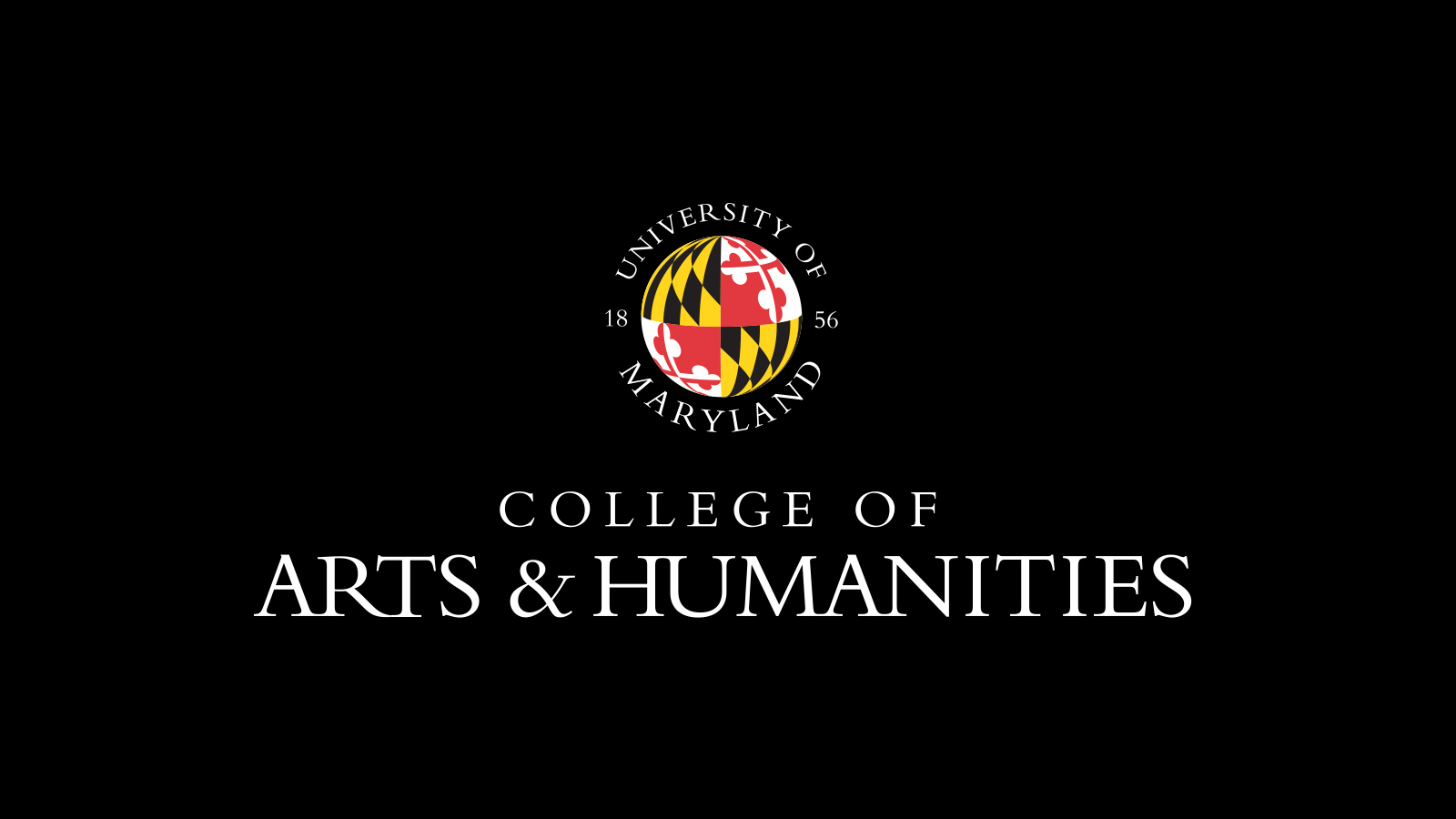 Hear from Dean Bonnie Thornton Dill on what to expect this academic year.
Dear ARHU Terps,
We are looking forward to the coming academic year and have several wonderful learning opportunities and experiences in store for you!
Please watch this important video to learn about innovations in online learning, virtual advising and career preparation, exciting new majors and events as well as the safe and gradual return to campus.
Stay safe and know that we are always here to help.