English Doctoral Candidate Named Mellon/ACLS Fellow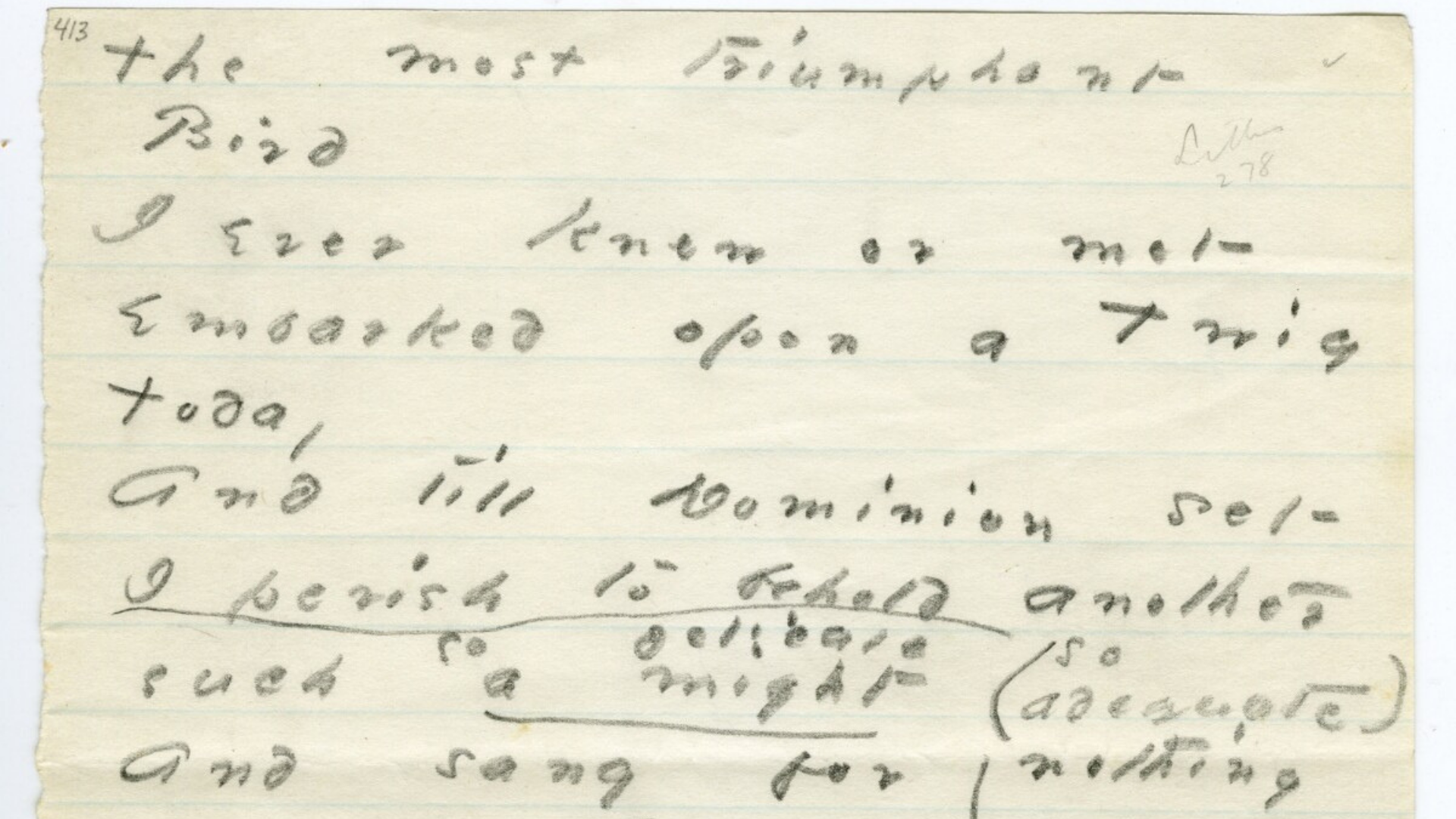 Gerard Holmes among 67 fellows selected to receive financial support for dissertation completion.
By Lorraine Graham
The poet Emily Dickinson was a skilled musician known for nocturnal piano improvisations inspired by popular music she collected and concerts she attended, yet there is little research on the influence of improvisation on her writing.
Gerard Holmes wants to change that. He was so interested in the under-researched question of how musical and writing practices intersect in Dickinson's work that he left a career in the nonprofit world to pursue a Ph.D. in English at the University of Maryland (UMD). Now Holmes will pursue this research with the support of a prestigious 2019 Dissertation Completion Fellowship from The Andrew W. Mellon Foundation and the American Council of Learned Societies (ACLS).
Chosen from a competitive pool of more than 1,000 applicants, Holmes is one of 67 fellows who will receive $30,000 and up to $8,000 in research funds and university fees to support a year of dissertation writing and research. The fellowship also includes a faculty-led academic job market seminar, hosted by ACLS, to further prepare fellows for their postgraduate careers.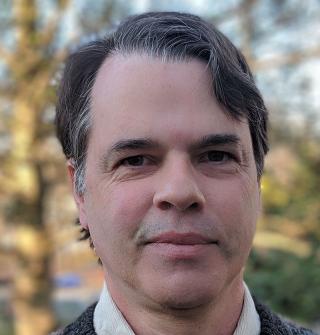 His dissertation, "'Discretion in the interval': Emily Dickinson's Musical Performances," focuses on Dickinson's interaction with cultures of musical improvisation and how they shaped her creative process.   
Holmes wants to understand what Dickinson might have been thinking when she put pen to paper. "I am interested in thinking about the creative act," he said. "There's a lot we can learn about writing from what happens when people sit down at the piano to play."
Inspired partly by his previous career working with social justice organizations, Holmes is also interested in questions of public humanities and alternative career paths outside of academia for humanists.
"I was initially drawn to social justice work because I wanted to have a purpose and make the world better," said Holmes. "Those same motivations drive my work as a humanist and scholar."
Inset photo: Detail of "The most triumphant bird," by Emily Dickinson poem number 413  in "The Amherst Manuscript." (Emily Dickinson Archive)