September 18, 2018 School of Theatre, Dance, and Performance Studies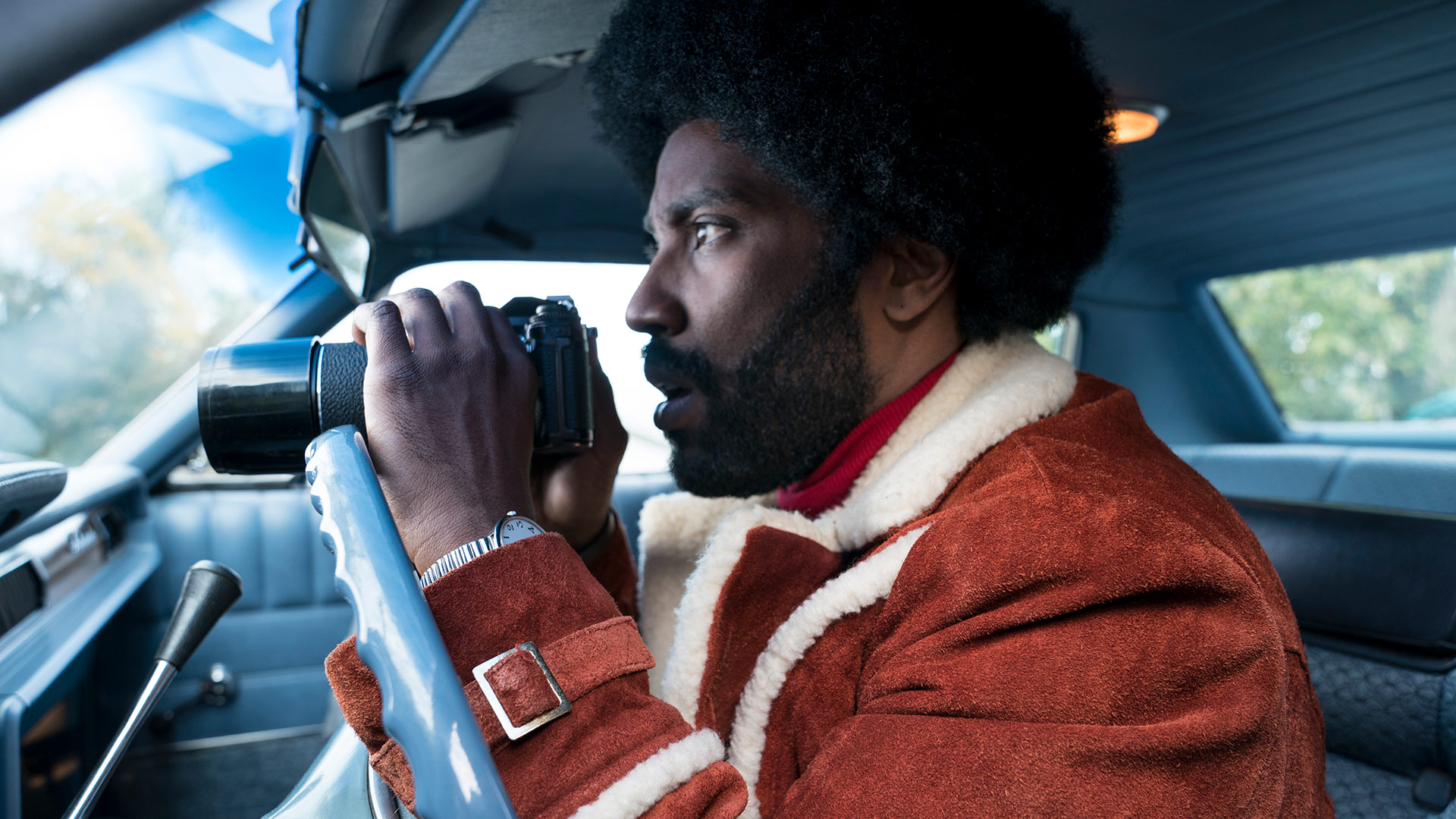 Spike Lee turns to MFA grad to costume his casts.
By Carly Taylor '19 / Maryland Today
You may know the Netflix series "She's Gotta Have It" and film "BlacKkKlansman" for who's behind the camera: Spike Lee. But you probably don't know that the cast, with their distinctive vintage denim and leather and '70s ponchos and turtlenecks, was dressed by a Terp.
Marci Rodgers M.F.A. '16 learned how to bring to life Lee's characters—and many others in theater, television and film—through their wardrobe while studying in the School of Theatre, Dance, and Performance Studies.
Costume design Professor Helen Huang, with whom she's remained in touch, was a mentor who helped set her on the path to Hollywood success.
"When I met Helen…that is when I learned what it really meant to be a costume designer," says Rodgers. "She taught me how to be a better artist."
Read the complete article in Maryland Today.
Movie photo courtesy of David Lee/Focus Features; Rodgers photo courtesy of Marci Rodgers via Maryland Today.