Communication During Coronavirus
April 30, 2020 Communication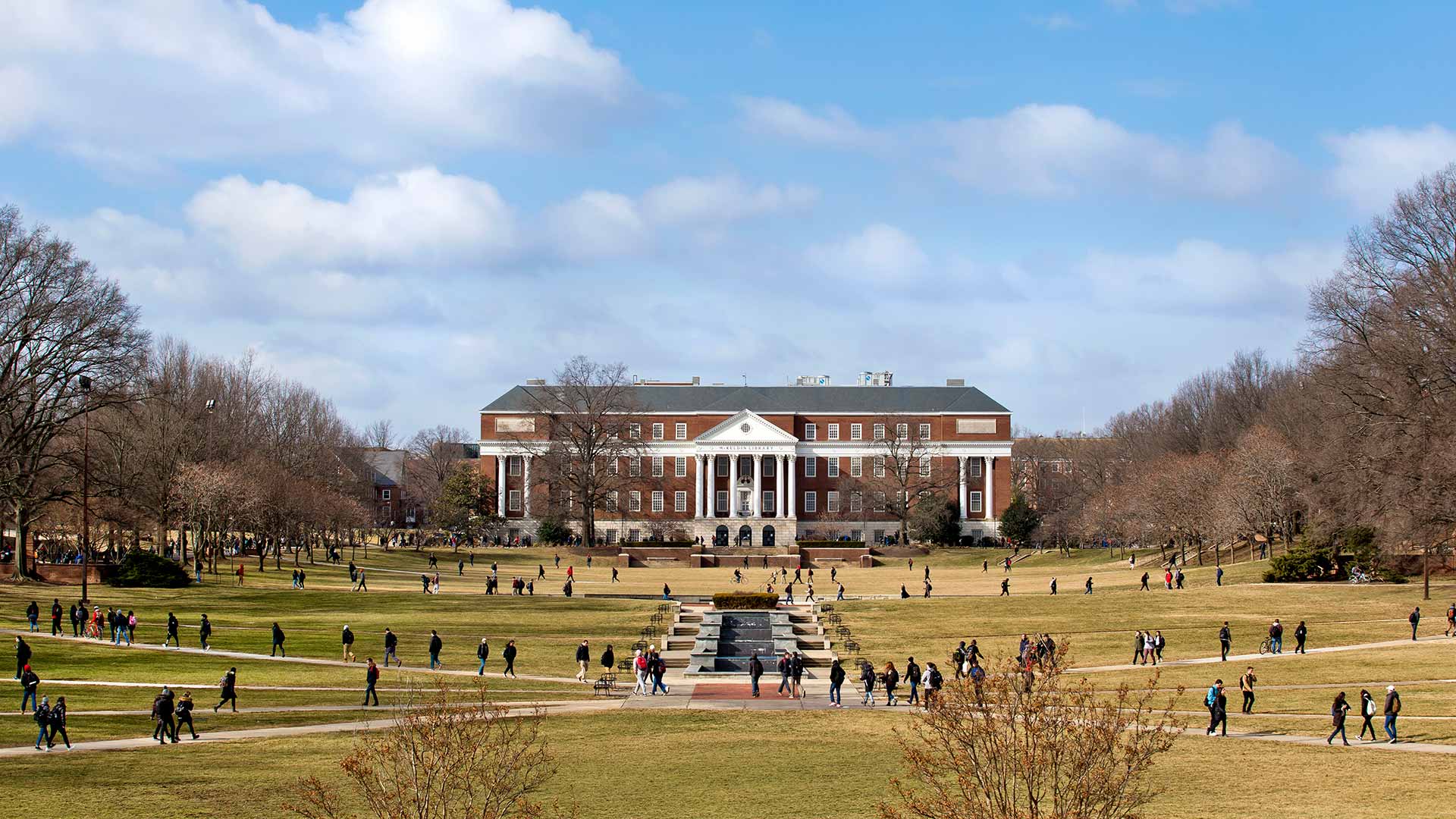 Two faculty members in the department of communication are among 11 recipients of Coronavirus Research Seed Fund Awards from the Division of Research.
By Jessica Weiss '05
Assistant Professor Sun Young Lee and Professor Brooke Fisher Liu, both from the department of communication, have been selected to receive Coronavirus Research Seed Fund Awards from the University of Maryland's Division of Research. 
Their projects came in response to a call from proposals from Vice President for Research Laurie Locascio seeking research ideas that rapidly contribute to human health and related outcomes during the pandemic, including prevention, control and response efforts.
In less than three weeks, the Division of Research received and reviewed 36 applications and awarded 11. 
Assistant Professor Sun Young Lee's project, entitled "How Companies Are Responding to the Coronavirus Pandemic: Their Roles, Strategies, and Effectiveness in Promoting the Public Good," will examine how 100 of the world's most reputable companies are responding to the pandemic as part of their corporate social responsibility (CSR) activities and how that is mitigating the outbreak's impact on stakeholders and society at large. 
Lee, whose research focuses on CSR communication and the effects of CSR in a crisis context, says the project is especially important given society's increasing expectations of companies. She points to recent research from Edelman that showed 78% of people expect businesses to take action to protect employees and the local community. 
"There has been a growing expectation on companies of what they can do for society," Lee said. "So, tracking down what they're doing and how they're communicating right now, as well as the impact of those messages, is really important."  
Professor Brooke Fisher Liu's project, entitled "Universities' Coronavirus Crisis Management: Challenges, Opportunities, and Initial Lessons Learned," will survey and interview higher education leaders who are part of their institutions' crisis management teams to examine how U.S. higher education institutions planned for and responded to the COVID-19 pandemic, how they've overcome challenges and lessons learned. 
Findings will inform institutions' coronavirus responses as well as inform planning for future mega crises. Liu, who is also associate dean for academic standards & policies in the Graduate School, points to a relative dearth of research on higher education crisis management, with the majority focusing on active shooters and natural disasters, not on infectious disease outbreaks. 
"The pandemic is really putting attention on university crisis communications," she said. "This is knowledge that people need right now, as the impact has been so swift and enormous on universities here and abroad. This is going to be a long-lasting crisis and this project is a unique opportunity to really help university leaders making tough choices in the months to come."   
Among other proposals awarded with Coronavirus Research Seed Fund Awards: a proof of concept for a pop-up COVID-19 clinic inspired by the art of origami, research into ways to allow safe reuse of scarce respirator face masks and research into drugs to fight the novel coronavirus.
Headshots courtesy of Sun Young Lee and Brooke Liu.