Communication Department Makes 2021 'A-List'
April 20, 2021 Communication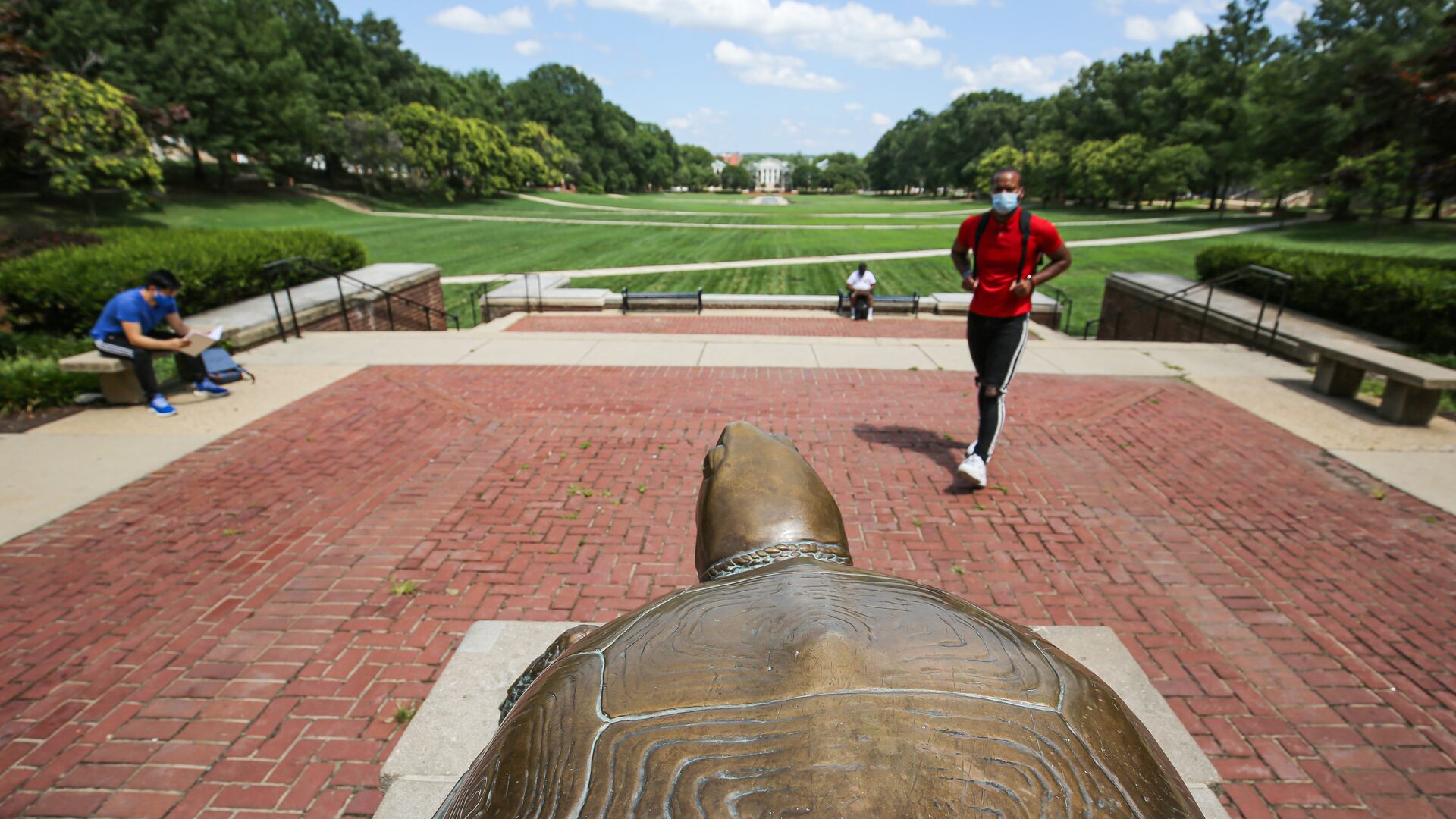 The UMD Department of Communication is included on PR News' inaugural list of the country's top PR and communication programs.
By ARHU Staff
The University of Maryland, College Park, is among the institutions included in PR News' inaugural "Education A-List," which spotlights the top 35 educational institutions advancing the careers of PR and communication professionals in the U.S.
The list reflects institutions—both public and private—that "prepare students for continued success in their existing jobs and along their future career paths," according to PR News. The schools included "continue to evolve their program offerings to reflect the changing nature of the field of communication and ensure students learn about emerging trends."
Effective Fall 2020, the UMD Department of Communication now offers students the option to pursue general Communication Studies or select from one of four specializations that align with common career paths for communication majors. The specializations include: Health and Science Communication; Media and Digital Communication; Political Communication and Public Advocacy; and Public Relations.
Communication is the largest major in the College of Arts & Humanities. In 2020, the department awarded the fourth highest number of undergraduate degrees on campus.
Learn more and see the full A-List here.
Photo by Stephanie Cordle.