Beyond Mary Poppins: The Politics and Economics of Real-Life Nannies
February 22, 2019 History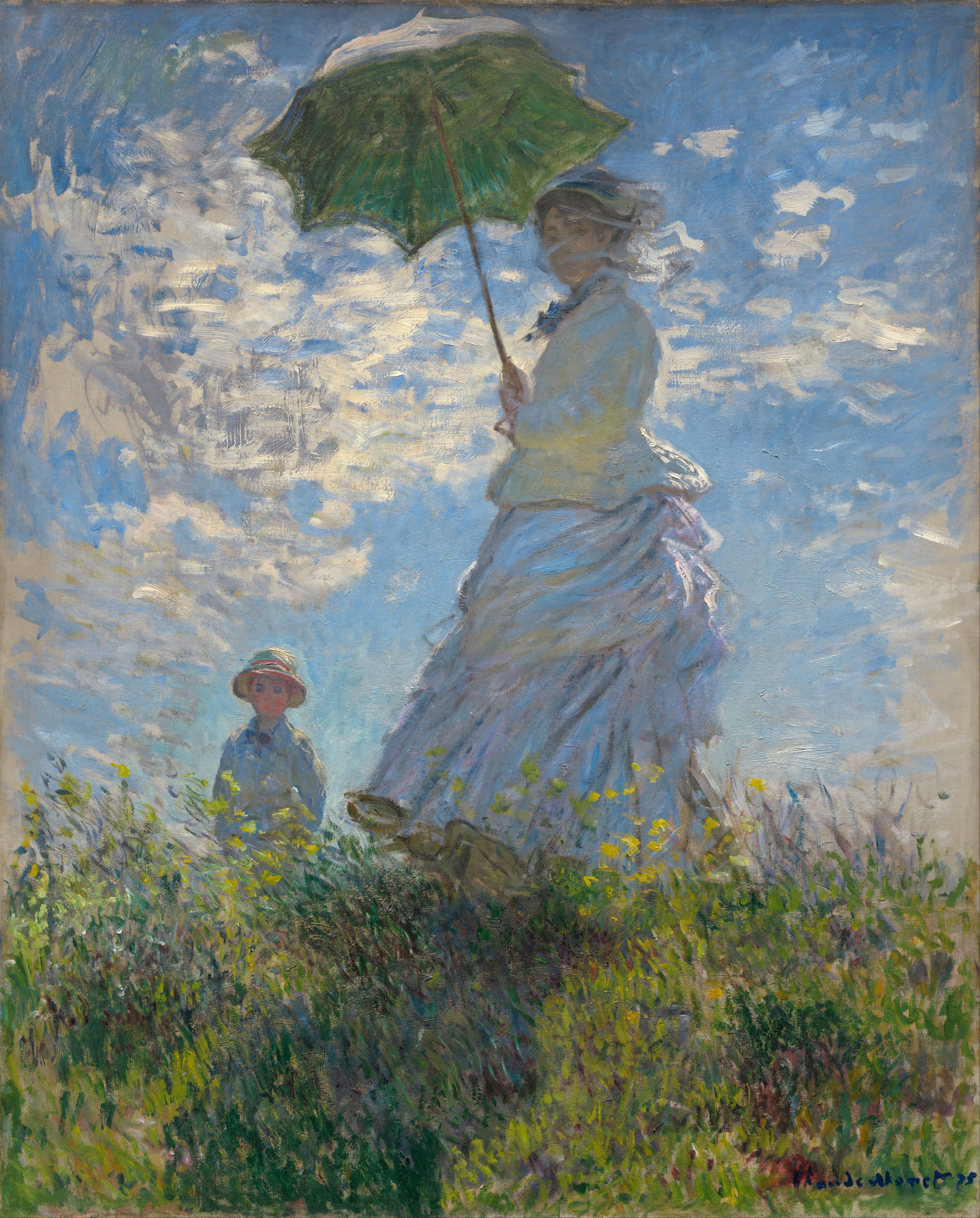 From Roma to Mary Poppins Returns, fictional portraits of nannies are more popular than ever. Yet the reality of their lives—and the dysfunction of our public policy on care work—is too often obscured.
By Sonya Michel | The American Interest
Nannies—those often anonymous, ever-patient figures rocking napping toddlers in their strollers or settling sandbox squabbles at the playground—have moved into the spotlight in American popular culture. The New York Timesnamed Lila Slimani's novel The Perfect Nanny one of the best books of 2018. Alfonso Cuarón's film Roma, the story of a young rural woman working as a nanny in Mexico City, has been nominated for ten Oscars, including Best Picture. And the most famous nanny of all, Mary Poppins, returns in Rob Marshall's eponymous film, which is still raking in cash at the global box office. With all the hoopla over these awards (Netflix has reportedly spent close to $30 million promoting Roma), the reality of nannies' lives is easily forgotten.
Sonya Michel is professor emerita of history. Read the complete analysis in The American Interest.
Image: Claude Monet, Woman with a Parasol via National Gallery of Art