Arts and Humanities Student Advisor Receives Campuswide Distinction
October 08, 2019 College of Arts and Humanities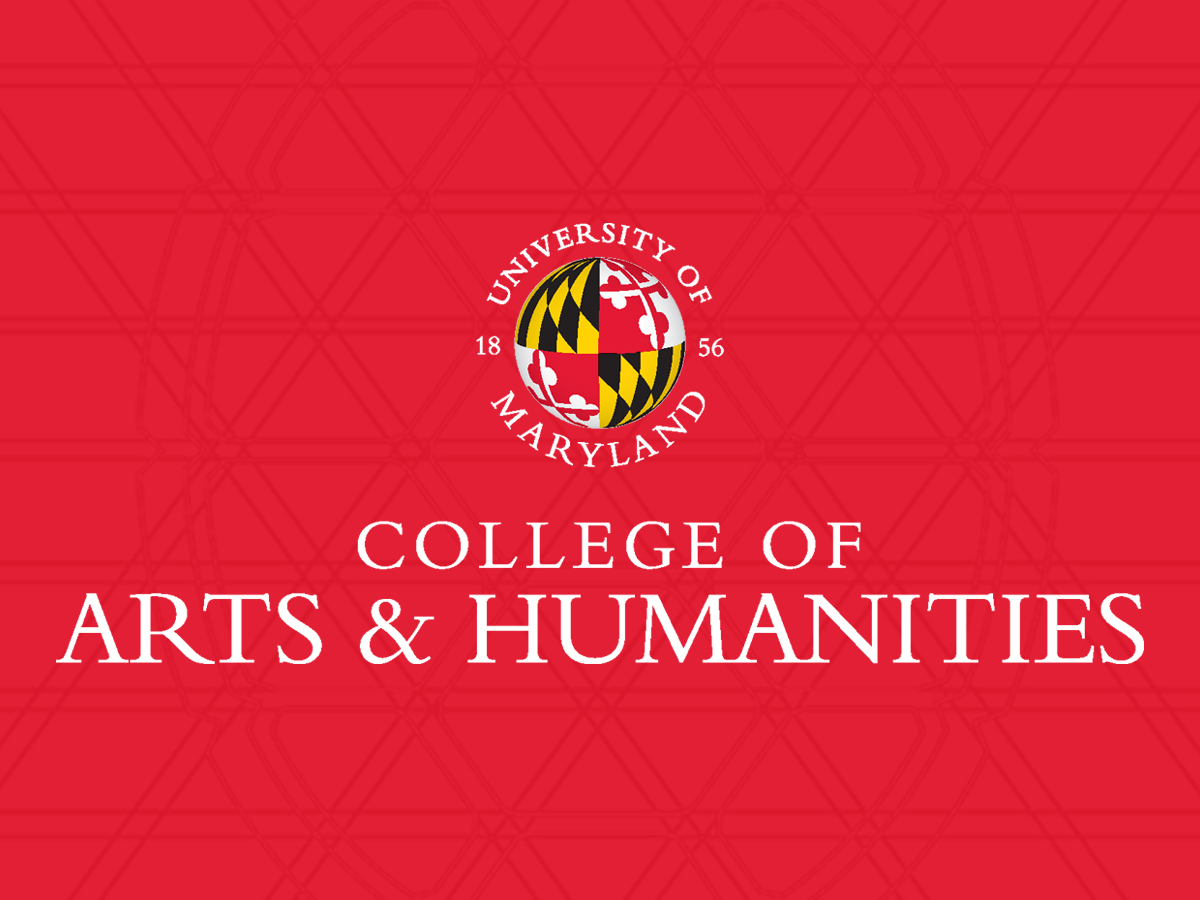 The award recognizes Paula Nadler for going 'above and beyond' for students.
Paula F. Nadler has received a 2018-19 Academic Advisor of the Year award from the Office of the Associate Provost and Dean for Undergraduate Studies.
As the assistant director for Student Affairs in the College of Arts and Humanities (ARHU), Nadler works with students from the college and beyond to enhance their experience at the university, from study abroad opportunities to internships. 
Nadler first discovered her love for advising over 20 years ago as a volunteer in the College of Letters and Sciences' "Advise 5" program. Tasked to work with five students who had not yet declared a major, Nadler soon found herself advising 12. 
"I just kept taking on new students and the old ones wanted to stay," she says. "I really enjoyed that one-on-one with students—and I still really do." 
She joined ARHU as an advisor in August 2000 and credits the support and teamwork in the Office of Student Affairs for her long tenure.
Nadler is the faculty supervisor for three internship courses and teaches ARHU 158: Explorations in Arts and Humanities for ARHU's first-year students. Nadler was instrumental in the development of the Global Engagement Requirement, which extends the college's long-standing commitment to international education. She also teaches Oral Communication: Principles & Practices in the Oral Communication Program. 
Nadler was nominated by faculty and students, who noted that she goes "above and beyond" within her role and gives generously of her time.