In ARHU, We Keep Creating
April 06, 2020 College of Arts and Humanities | School of Music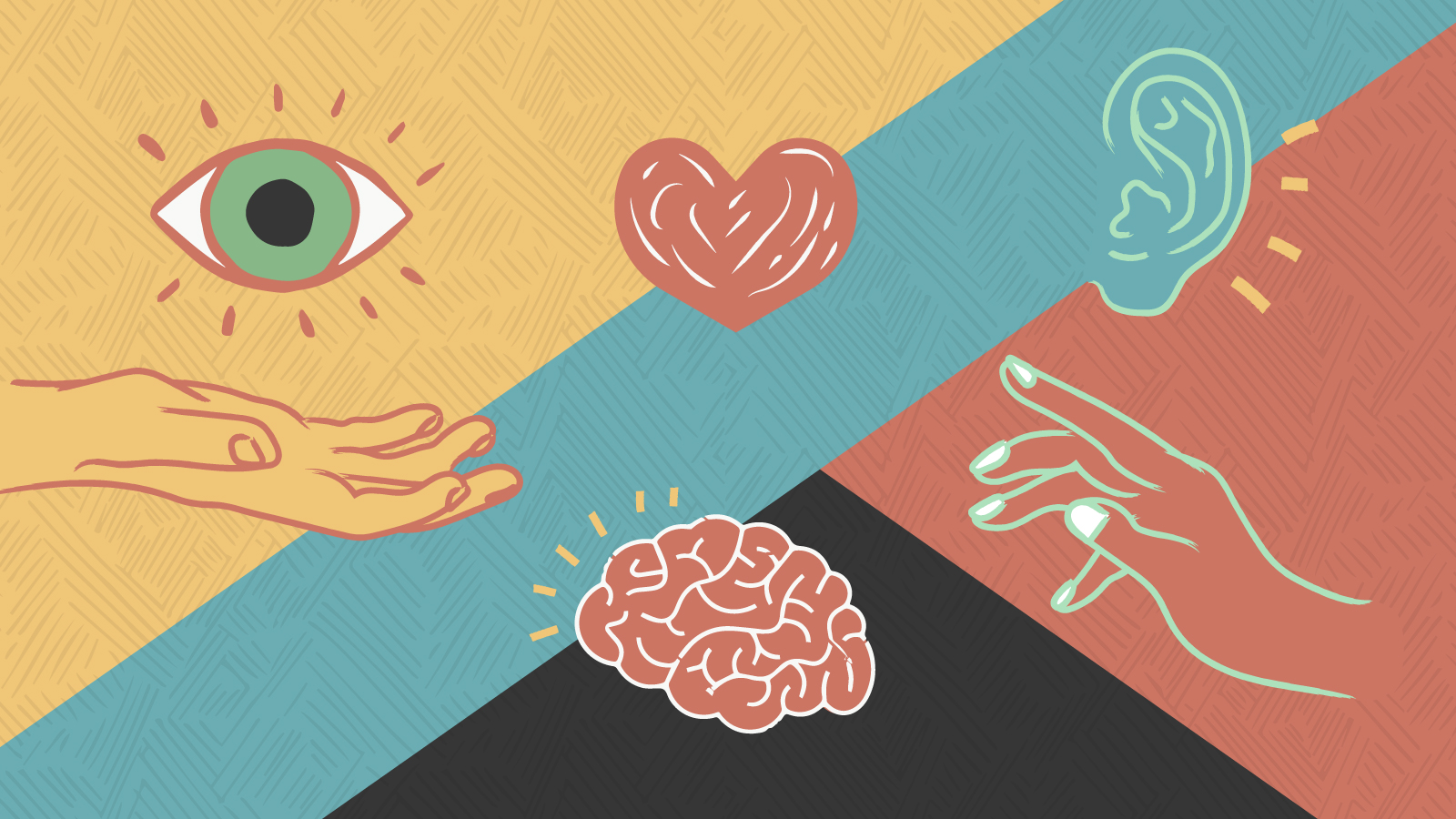 ARHU launches Keep Creating, a virtual space for UMD artists and humanists to share their works.
A message from Dean Bonnie Thornton Dill.
Dear ARHU students, faculty and staff,
Last Monday, we launched our journey into virtual learning. This week, I am pleased to announce Keep Creating, an initiative of the ARHU community that creates spaces for University of Maryland's innovative artists and humanists to share their works and for anyone to experience UMD's various cultural offerings from home.
During this time of uncertainty, the arts and humanities can help us create new approaches and insights for empathy and for understanding our rapidly changing world. More than ever, they also connect us to our shared humanity.
I invite all members of our creative community to join our movement to keep creating. You may now explore keepcreating.umd.edu for resources and virtual arts and humanities experiences, and to learn how our students, faculty and staff are setting the agenda for healing with their creative art-making and transformative humanistic scholarship.
Please share your thoughts about activities you want to experience and host as you continue learning, teaching and working from home.
In closing, a reminder: take care of yourself (in body and in spirit), offer grace as we travel this new path and, perhaps most importantly, keep creating–now more than ever.
Sincerely,
Bonnie Thornton Dill
Dean and Professor, College of Arts and Humanities