ARHU Students Win National Scholarships and Fellowships
May 13, 2019 College of Arts and Humanities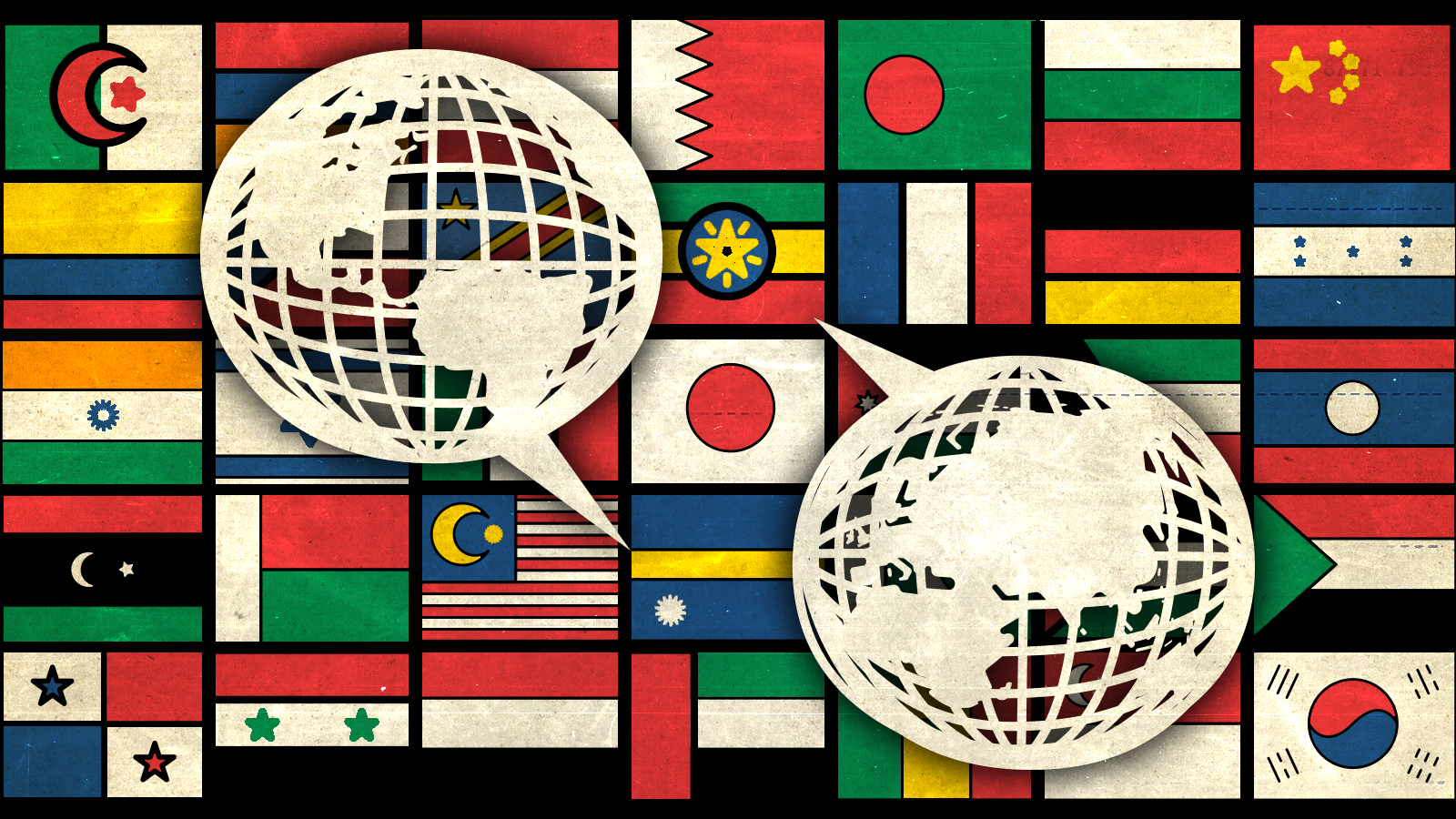 Awards fund language study, research and cultural exchange.
Every year, students in the College of Arts and Humanities win numerous national scholarships and fellowships. We will be continuously updating this page as awardees are announced, so please stay tuned.
2019-20 winners:
The National Scholarship Office at the University of Maryland provides information on nationally competitive scholarships at the undergraduate and graduate levels. Please visit their website for more information.