American Studies Professor Among Editors of Award-Winning Book on Planned Communities
July 20, 2020 American Studies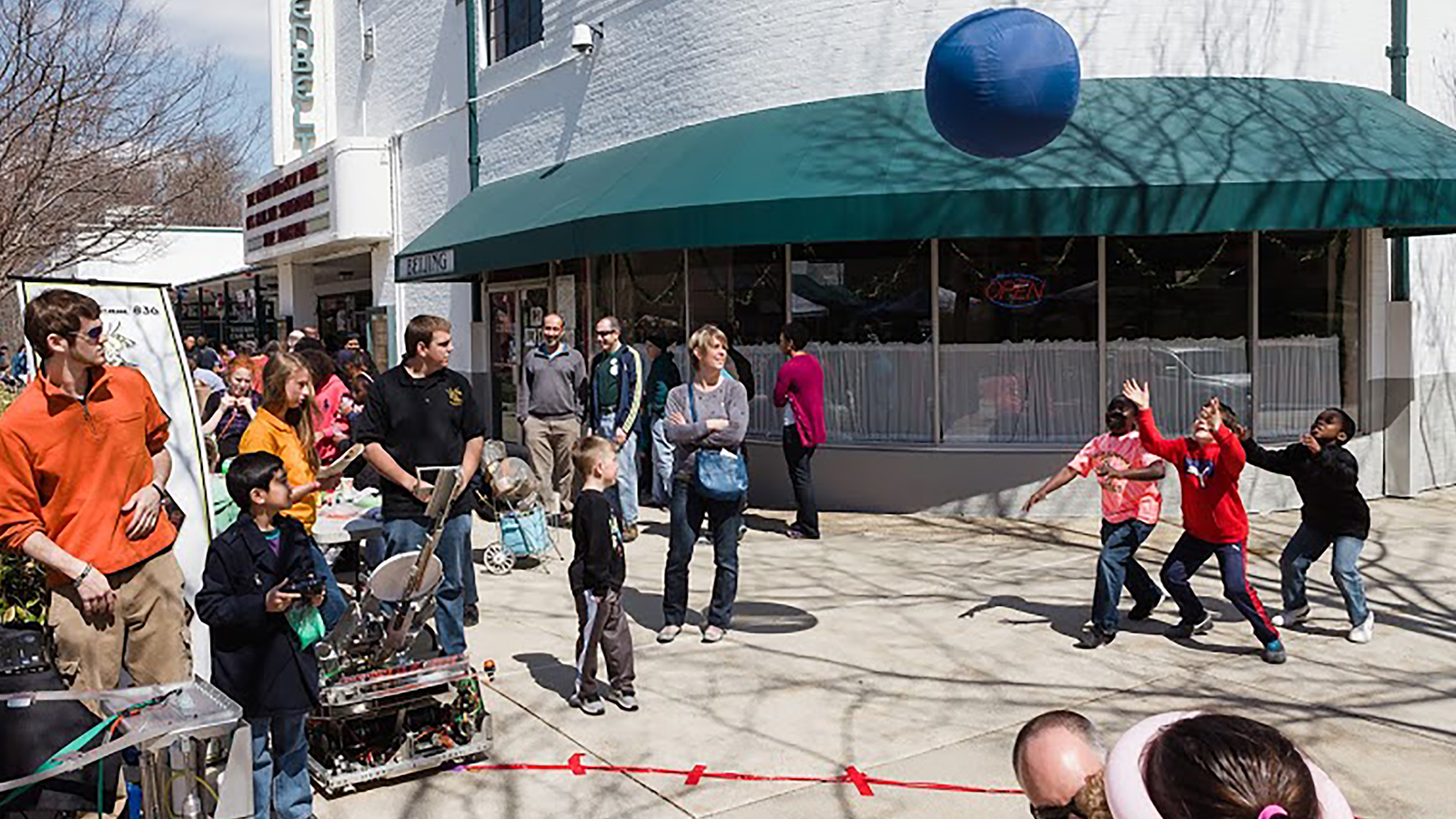 Mary Corbin Sies was one of three editors of the book, which received an International Planning Historical Society 2020 prize.
By Jessica Weiss '05
American studies professor Mary Corbin Sies is among the editors of a book that has been awarded the International Planning Historical Society (IPHS) 2020 prize for the best planning history edited work or anthology. 
The book, titled "Iconic Planned Communities and the Challenge of Change," features case studies of 23 planned communities built on six continents from the early 19th to the late 20th centuries and shows how they encounter pressures of growth, change and decline. It includes a chapter on the Prince George's County community of Greenbelt, Maryland, created in 1937 by Franklin D. Roosevelt's New Deal.
The book's other editors are Isabelle Gournay, associate professor emerita at UMD's School of Architecture, Planning and Preservation, and Robert Freestone, professor of planning in the Faculty of Built Environment at the University of New South Wales, Australia. Both Sies and Gournay live in Greenbelt and co-authored the chapter on the community. 
The book draws on interdisciplinary perspectives from 25 contributors who examine the fate of planned communities from France to Florida, which vary in scale, function, densities, proximity to metropolitan centers, housing styles, affordability and more. The case studies aim to "begin an international conversation on whether to conserve these iconic places as they evolve through time, and how to preserve the spirit and practical value of their innovative planning," according to the editors' introduction. The book also reports the ideas and strategies for preserving and building resilience in planned communities with the aim to share knowledge among planners, planning historians, architects, preservationists and local stakeholders around the globe.
"Our editorial team and our authors do not speak with one voice," Sies said, "but we share a commitment to supporting communities as they navigate the challenges of change—not as idealized and aestheticized icons, but as dynamic and messy vessels of everyday life that must adapt and evolve equitably and inclusively to serve the people who live and work there now." 
Sies spent 10 years working on the book, which she called a "labor of love." 
In a statement about the award, the IPHS prize committee called the book "fascinating in its historic scope." 
Photo of modern Greenbelt, Maryland, by Eric Zhang. Many of the book's authors live in—or have lived in—the iconic planned communities.