Adichie's Long Story Short
March 01, 2013 Maryland Center for Humanities Research | Center for Literary and Comparative Studies | College of Arts and Humanities | English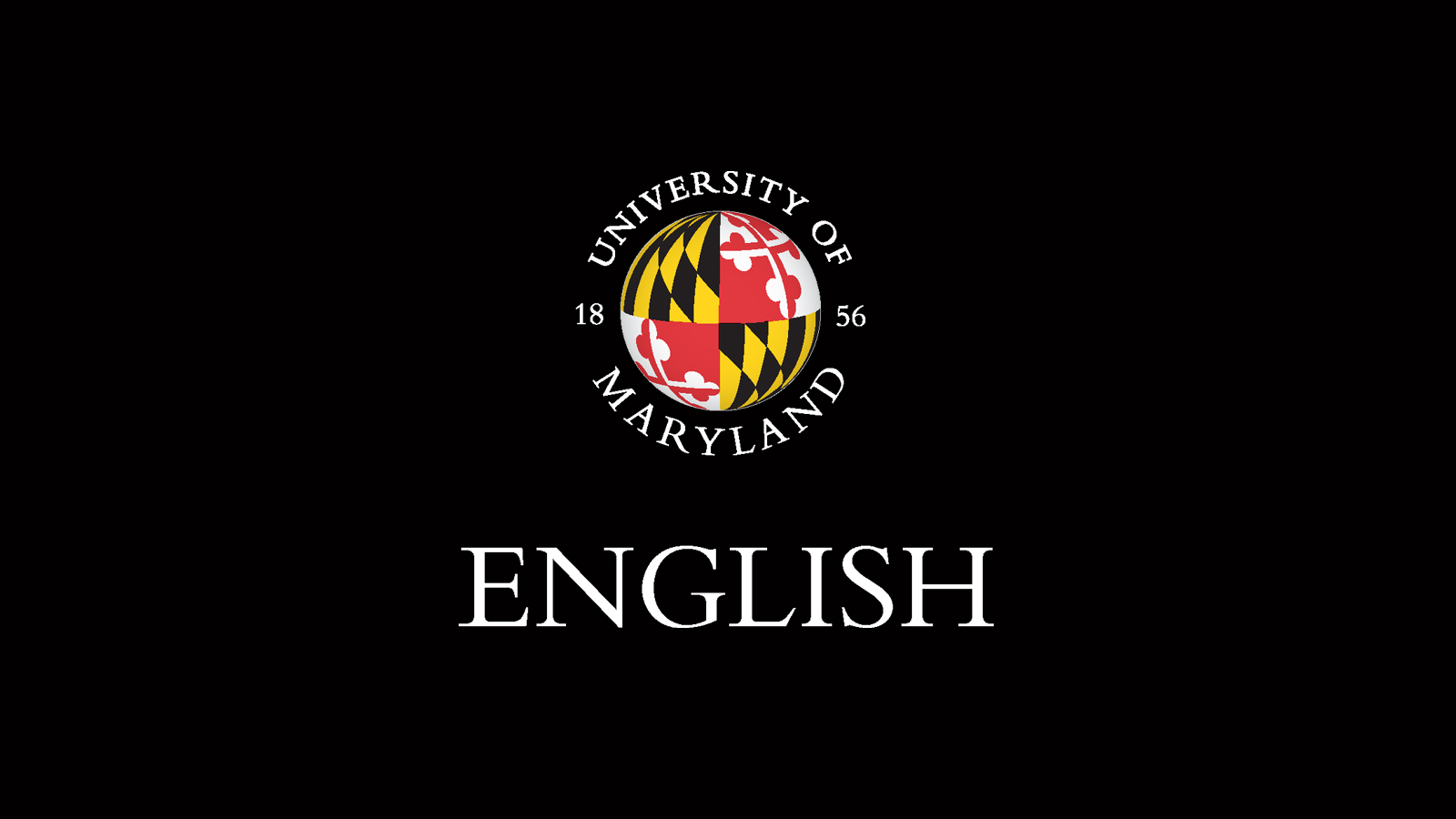 Storyteller from Nigeria visits campus to share insight into her writing and her culture.
By Natalie Kornicks
Chimamanda Ngozi Adichie is an elegant award-winning writer from Nigeria, but if you ask her she'll tell you she's just like her grandmother—"a trouble maker, fierce and difficult," all of which she loves.
"I think Africans have a tendency to romanticize who and what we are,"Adichie said to the sold-out crowd at the Clarice Smith Performing Arts Center during the third installment of the 2012-13 WORLDWISE Arts and Humanities Dean's Lecture Series.
Early in the conversation on Tuesday, Feb. 19, Adichie described a moment that took place in her family's ancestral hometown of Abba, on her way to visit her Uncle Mai—"My father's only brother. My favourite uncle," she wrote in an article for the Financial Times in Nigeria last year.
"A woman walking ahead of me tripped and fell, and then she said 'f***, f***.' That was the last thing I expected to hear from her. Part of me was taken aback—I probably would have wanted to say something deep and moving, but this woman said f***," Adichie laughed. "The reality of things is how you want them to be. It's the reality—you say f*** when you fall down."
Hearing that word come out of the mouth of such an accomplished author, a MacArthur "genius" award winner who graduated summa cum laude from Eastern Connecticut State University and completed a master's degree in creative writing at Johns Hopkins University, delighted the crowd with "mild shock," said Associate Professor Sheri Parks, who moderated the lecture.
"It helped make her point," Parks said. "For us to see that it made her realize that she had romanticized her homeland."
A place, where according to Adichie, others in the African community would say of the incident if it were to occur in one of her books, "That's not Nigerian."
But even if Adichie is writing about someone else's experience, it's authentic. And she doesn't worry about what other people think about her portrayals of reality and place, because she is telling her own truth, she said.
"I think place is very important for me…I don't think that what I am—whatever that is—is unable to coexist with Africaness—whatever that is," she said. "I think I grew up in Nigeria and my sensibility is Nigerian."
While her two most notable books, Purple Hibiscus (2003) and Half a Yellow Sun (2006), took place in Nigeria, not all of her stories take place in Africa. Yet Adichie said all of her writing is really about exploring "Nigerianness," which she does through her characters.
Even if the story is set in the U.S.—a country that is filled with "an abundance of unreasonable hope"—it is really about Nigeria, she said.
After soliciting suggestions from the campus for the series and a considerable deliberation process, Adichie was chosen for her relevance across multiple departments of the College of Arts and Humanities to make a balanced and engaging event, according to members of the lecture series committee.
"[Adichie] embodies the spirit of global innovation and connectedness that is at the heart of the University of Maryland's mission to be a leading internationally recognized institution that fosters cosmopolitan citizenship," said Assistant Professor of English Keguro Macharia, who recommended Adichie as a potential speaker. "Her works are already widely taught on campus—so students are familiar with her—and her status as a successful African immigrant woman would be inspirational."
Adichie's significance to Maryland transcends literature and is not only inspirational to students of English, but also students of theatre, dance, history, linguistics, women's studies and language and culture.
But overall, Adichie just wants people to tell truthful stories, whether they are good or bad, she said.
When Parks asked Adichie how she felt about being called wise, Parks read the following quote from renowned novelist Chinua Achebe:
"We do not usually associate wisdom with beginners, but here is a new writer endowed with the gift of ancient storytellers. Adichie knows what is at stake and what to do about it…" Parks read.
"I memorized that," Adichie said.
And the two finished reciting the quote aloud in tandem, "She is fearless or she would not have taken on the intimidating horror of Nigeria's civil war. Adichie came almost fully made."
To hear another motivational conversation, attend the last lecture of the series with Cathy Davidson, who will speak about digital humanities on April 18 from 5:30 p.m. to 7:30 p.m. in the Clarice Smith Performing Arts Center.
For more information on Adichie visit: http://www.l3.ulg.ac.be/adichie/