2020-21 ARHU Fulbright Recipients
May 20, 2020 College of Arts and Humanities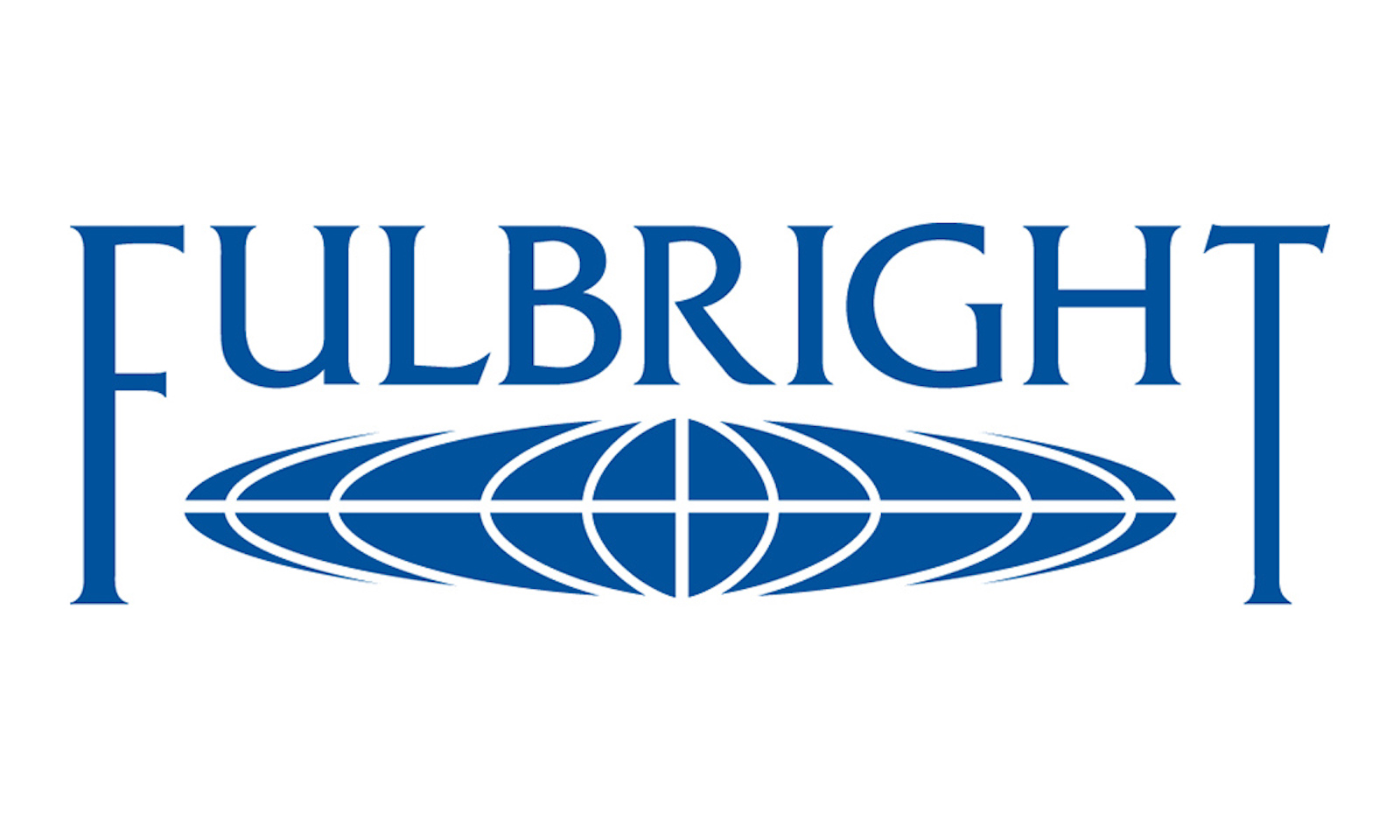 Seven ARHU students and alumni receive the prestigious grant.
Each year the Fulbright U.S. Student Program provides grants for undergraduate and graduate students as well as recent graduates to create their own research projects or teach English abroad. The prestigious program offers the opportunity for students to gain international experience, personal enrichment and cultural exchanges in more than 140 countries.
This year, seven students and alumni from the College of Arts and Humanities (ARHU) are recipients of the 2020-21 Fulbright U.S. Student Grants for international research, studies and English teaching.
While the COVID-19 pandemic has altered or delayed many of their plans, the College of Arts and Humanities recognizes their tremendous achievement.
ARHU Recipients
Alexis Anderson, Spain
Alexis Anderson '20 history and secondary education, was selected to serve as an English teaching assistant in Spain. During her Fulbright tenure, she also aims to volunteer as a teacher at a local organization that supports incarcerated people. At Maryland, Anderson participated in the First-Year Innovation and Research Experience (FIRE) program and is a member of the African Student Union, Black Student Union and the Volleyball Recreational Club. Upon her return, she plans to pursue a career teaching English as a foreign language and history.
Mikol Bailey, Poland
Mikol Bailey, a doctoral candidate in the Department of History, was selected to research Jewish-Christian relations in Lublin, focusing on the period between 1569 and 1648. In addition to sharing their findings at the Institute of Jewish Studies at Jagiellonian University in Kraków, their affiliate institution, Bailey also plans to volunteer with Lublin's Grodzka Gate Foundation, a cultural institution dedicated to preserving the memory of Jewish Lublin. Following their Fulbright, Bailey will complete their dissertation and then pursue an academic career.
Hannah Doxzen, Kenya
Hannah Doxzen '17 Chinese, was selected as an English teaching assistant for Kenya, building on her experience as a Peace Corps volunteer in Ethiopia. In Kenya, she also hopes to lead a student running group and a community Kiswahili-English language exchange. During her time at Maryland, Doxzen was a member of the Language House Immersion Program and the Maryland Club Running team. Upon returning to the United States, she plans to pursue a master's degree in international development with a focus on East Africa.
Robert Jansen, Argentina
Robert Jansen '13 M.F.A. in performance, was selected for a project examining the role of documentary theater as a response to social crisis at the National University of the Arts in Buenos Aires, studying with documentary theater director Vivi Tellas. He will also offer workshops in U.S. theater practices, as well as participate in a theater appreciation class offered to the general public. Following his Fulbright year, Jansen will offer courses and workshops teaching Argentine documentary theater practices at Georgetown University.
Ivana Ke, China
Ivana Ke '18 government and politics with a minor in Chinese, was selected to carry out a study of participatory budgeting in China and its effect on rural development at Zhejiang University. Having long been active in the arts, Ke also hopes to volunteer at the Zhejiang Art Museum. At Maryland, she was president of the Alpha Zeta Chapter of the National Political Science Society and served as an ambassador for the Peer 2 Peer program. After her Fulbright, Ke will pursue a doctorate degree in political science with a focus on comparative politics and development.
Katelyn Turner, Mauritius
Katelyn Turner, '18 government and politics and philosophy, and a minor in music performance, was selected to pursue research on gender-based violence and women's labor market participation in Mauritius. She recently earned a master's degree from the University of Oxford.  At Maryland, Turner was a member of the Honors College Entrepreneurship & Innovation Program, vice president of the W.E.B. DuBois Honor Society and a Banneker/Key Scholar. Upon her return to the United States, she plans to enroll in a J.D.-Ph.D. program in law and sociology, focusing on human rights.
Nicholas Viggiano, Kyrgyzstan
Nicholas Viggiano '20 Russian and environmental science and policy, was selected to serve as an English teaching assistant in Kyrgyzstan. Outside of the classroom, he will volunteer for a sustainability development organization such as GiZ Kyrgyzstan. At Maryland, Viggiano was a member of the University Honors Program and served on the Student Government Association Council and has study abroad experience in Russia, Moldova and Kyrgyzstan. After his Fulbright, he plans to pursue a career in international education or development.
For more information on the Fulbright program, visit us.fulbrightonline.org or contact University of Maryland's (UMD) National Scholarships Office at fulbright@umd.edu. 
Fulbright Program logo courtesy of the National Scholarships Office at the University of Maryland. Headshots courtesy of recipients.