2019 University of Maryland-Phillips Collection Fellowships Awarded
July 08, 2019 College of Arts and Humanities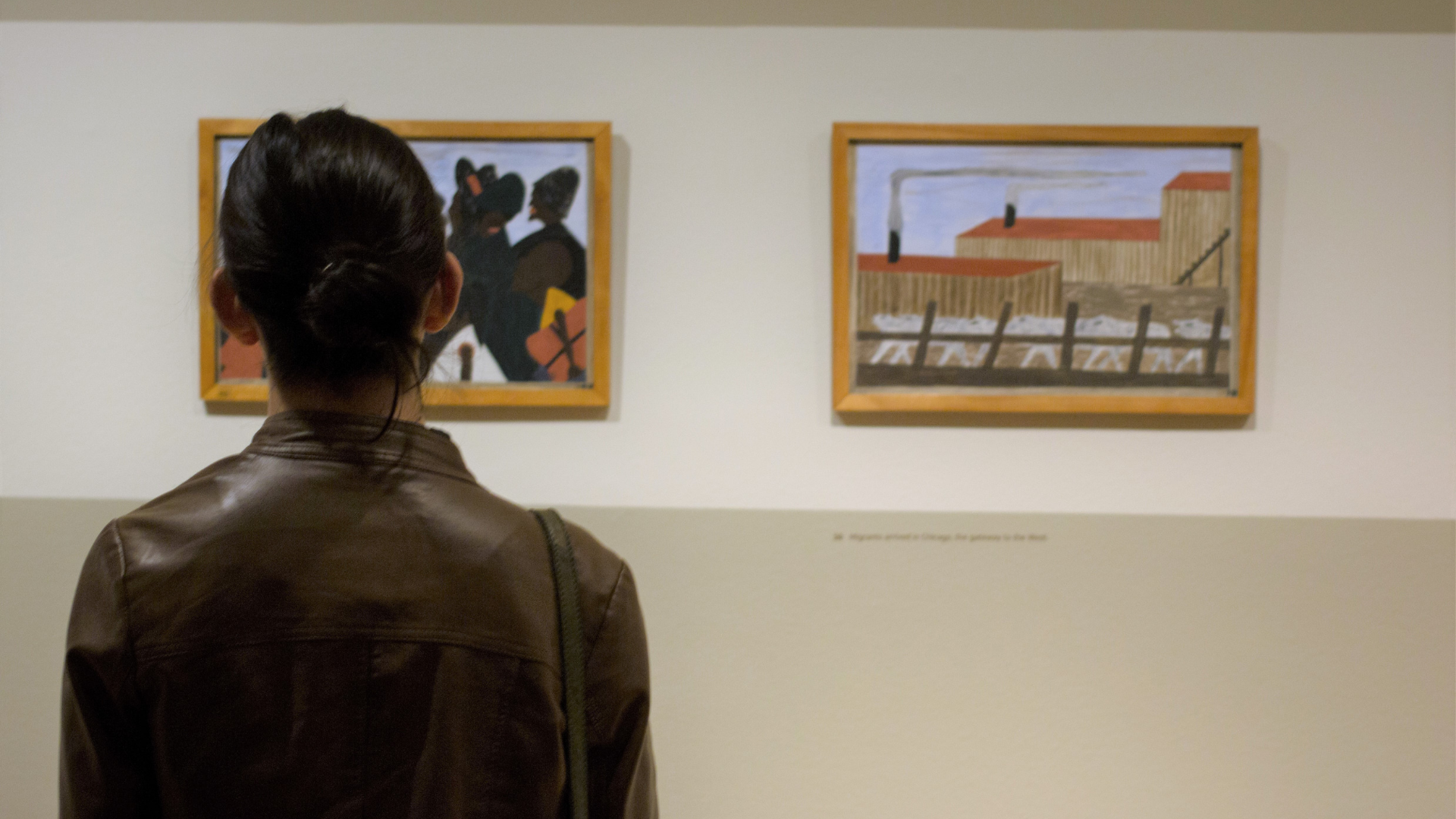 Postdoctoral fellowships provide access to art collection and leadership programs.
By Maryland Today Staff
The University of Maryland Center for Art and Knowledge at The Phillips Collection has awarded its 2019–20 Postdoctoral Fellowships in Visual Culture to Marlaina Martin, Ph.D., and in Modern and Contemporary Art History to Alison Boyd, Ph.D.
The Phillips Collection and the University of Maryland host the postdoctoral fellowships during the academic year. Each fellowship allows recipients to work with the Phillips's exceptional collection and the University of Maryland's leadership programs in art historical scholarship, interdisciplinary experimentation, and virtual technologies. During the academic year, fellows teach at least one public lecture and participate in other programs and discussions with scholars, critics, museum staff, and students at the museum and university.
"Dr. Marlaina Martin's expertise in the anthropologies of race, gender, and media, and Dr. Alison Boyd's studies on race and modernism complements the Phillips's strong commitment to fostering an inclusive environment that encourages and values diversity in both our collection and our exhibitions," said Klaus Ottmann, Ph.D., chief curator and deputy director for academic affairs. "Their work at the Phillips will significantly expand art-historical and cultural scholarship—a mission of the museum and priority of its founder Duncan Phillips."
"The scholarly works of Drs. Martin and Boyd play a key role in helping us understand our countries' past and the complex experiences of various identity groups," said Mary Ann Rankin, senior vice president and provost at the University of Maryland. "We congratulate them on this fellowship and look forward to seeing how their innovative work is advanced and shared over the next year."
Read the complete story in Maryland Today.
UMD student at the Phillips Collection. (Photo by Benedict Sin).