Social Justice Day With Diane Guerrero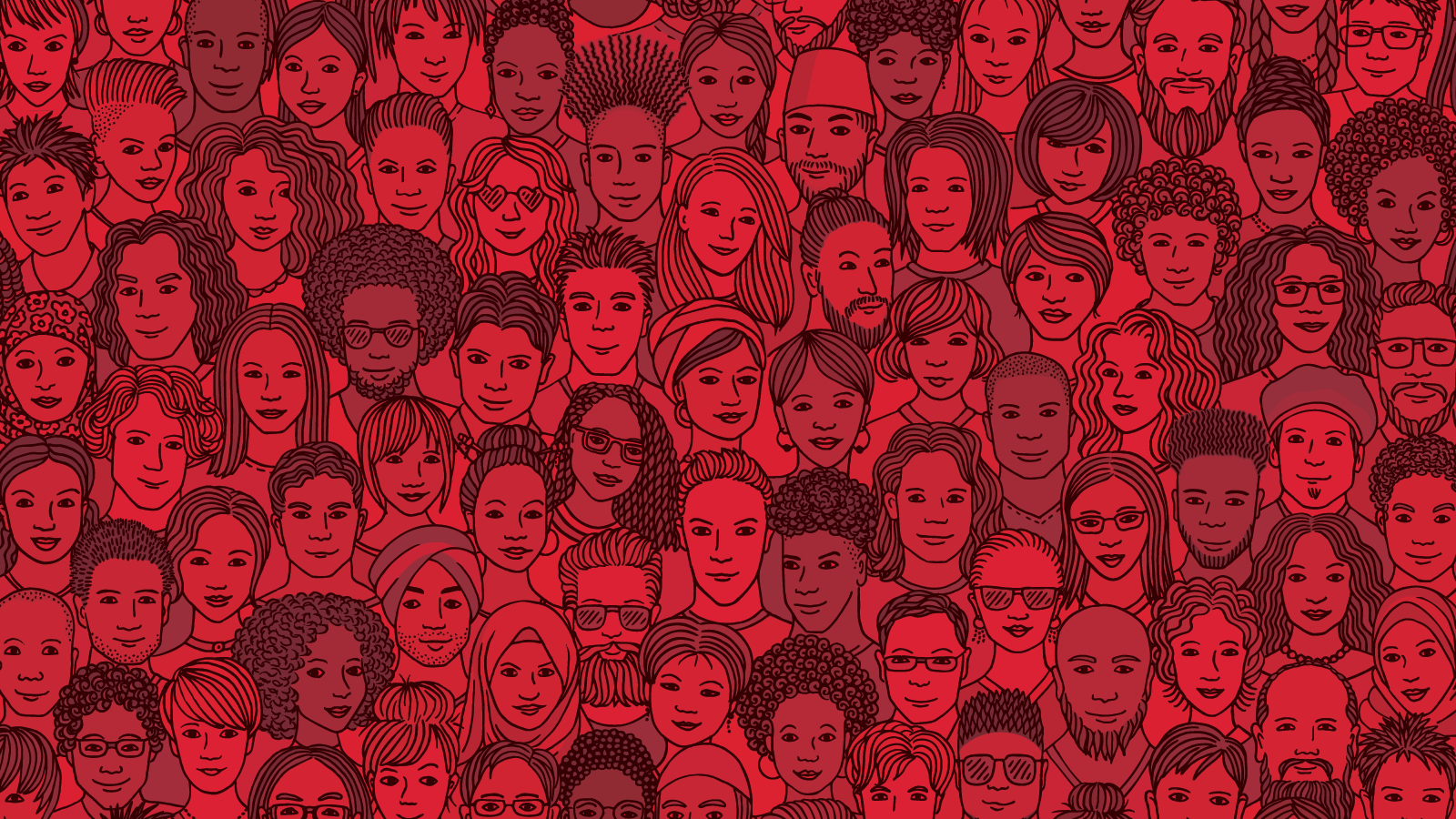 Social Justice Day With Diane Guerrero
College of Arts and Humanities
Thursday, April 11, 2019 11:00 am-7:00 pm
Various,
Featuring Keynote Speaker Diane Guerrero, 5:30 p.m., Hoff Theater, Stamp Student Union.
In conversation with the University of Maryland's Undocuterps, actress and activist Diane Guerrero will read from her memoir and share her personal experiences. Known for her roles as Maritza Ramos on "Orange is the New Black" and Lina on "Jane the Virgin," Guerrero is also a strong advocate for immigration reform. There will be a question and answer session with the audience followed by a book signing.
Additional highlights include:
9 a.m. - 5 p.m: The Public Square, Various Locations
UMD President Wallace Loh will participate in the "Immigrant Stories" panel moderated by Shibley Telhami, Anwar Sadat professor for peace and development. Additional activities will be held across campus, including everything from films to discussions to crowdsourcing transcription events. View the full schedule (PDF). 
11 a.m. - 12:15 p.m.: Mini-"TED Talks", 6131 McKeldin Library, Special Events Room 
Experts from across campus discuss immigration and refugee issues in compelling, brief presentation style. View the complete list of talks (PDF). 
12:30 - 1:15 p.m.: Social Justice Day Awards Reception, 6131 McKeldin Library, Special Events Room 
Honoring students, faculty and staff who have made a difference all year round. Hear about their efforts and join us in recognizing them. Free refreshments. Learn more about the awards (PDF).
1:30 - 3 p.m.: Plenary Panel: Open or Closed Borders, or Something in Between?, 6131 McKeldin Library, Special Events Room
Join us for this engaging cross-campus panel of experts who debate policy that affects our borders. Learn more about the speakers (PDF).
Coordinated by:
Co-sponsored by: