How to Increase Graduate School Diversity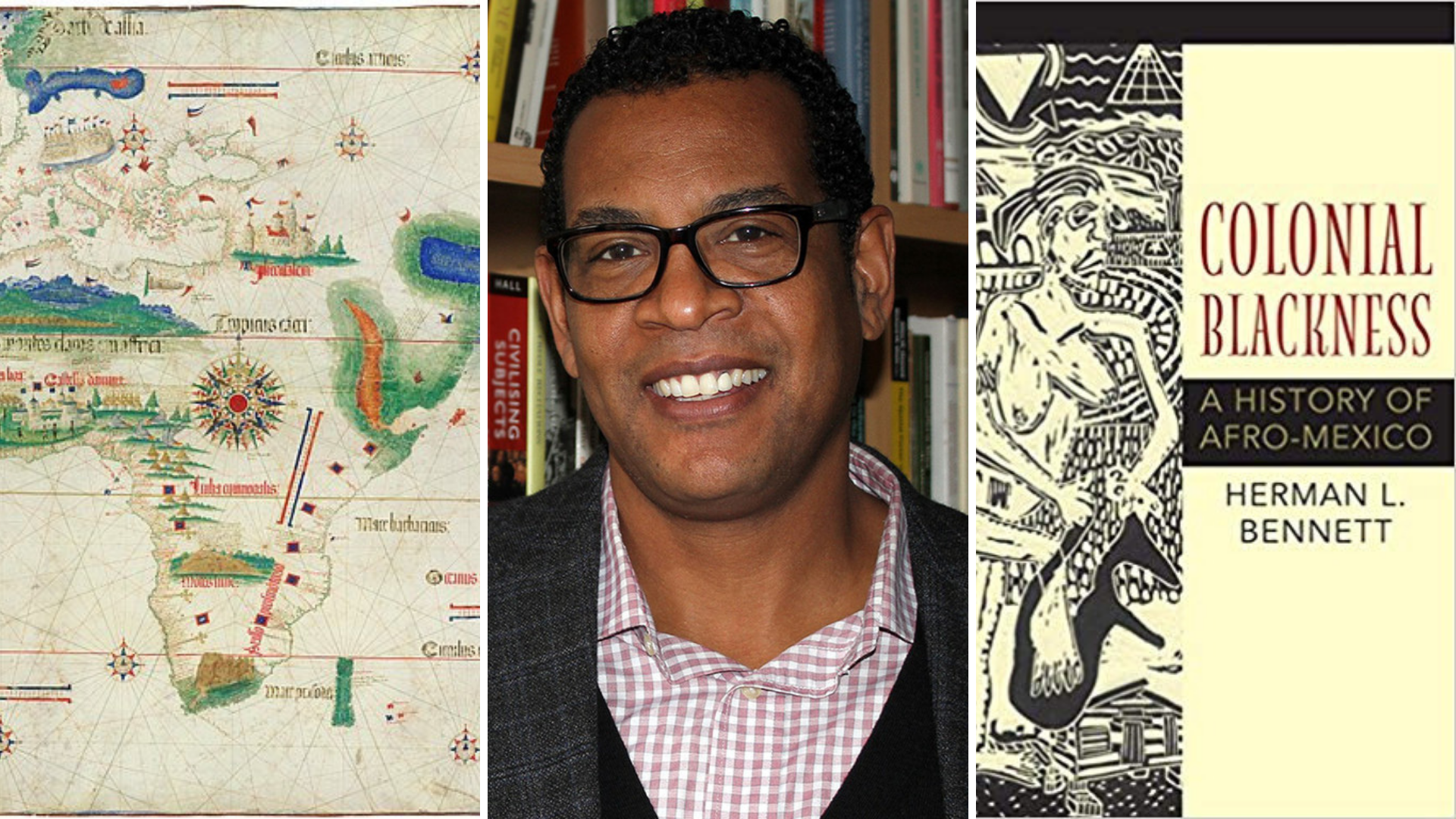 How to Increase Graduate School Diversity
College of Arts and Humanities
Monday, April 22, 2019 12:00 pm-1:30 pm
Location TBD
With Associate Professor of American Studies Christina Hanhardt, Professor of Higher Education Sharon L. Fries-Britt, public health Ph.D. student Lauren Ramsey, Associate Professor of English Kellie Robertson, geography Ph.D. student Ana Sanchez-Rivera, Professor of Astronomy Stuart Vogel, English Ph.D. candidate Dominique Young and biological sciences program manager Zakiya Whatley.
Lunch will be served.
Welcome by Ryan Long, associate professor of Spanish
Introduction by Ralph Bauer, associate professor of history and associate dean for academic affairs in the College of Arts and Humanities (ARHU)
Moderated by Anna De Cheke Qualls, graduate school senior advisor
Presentation offered in partnership with ARHU and The Graduate School Faculty and Staff Professional Development Series.