A Conversation with First Year Book Author Dr. Mona Hanna-Attisha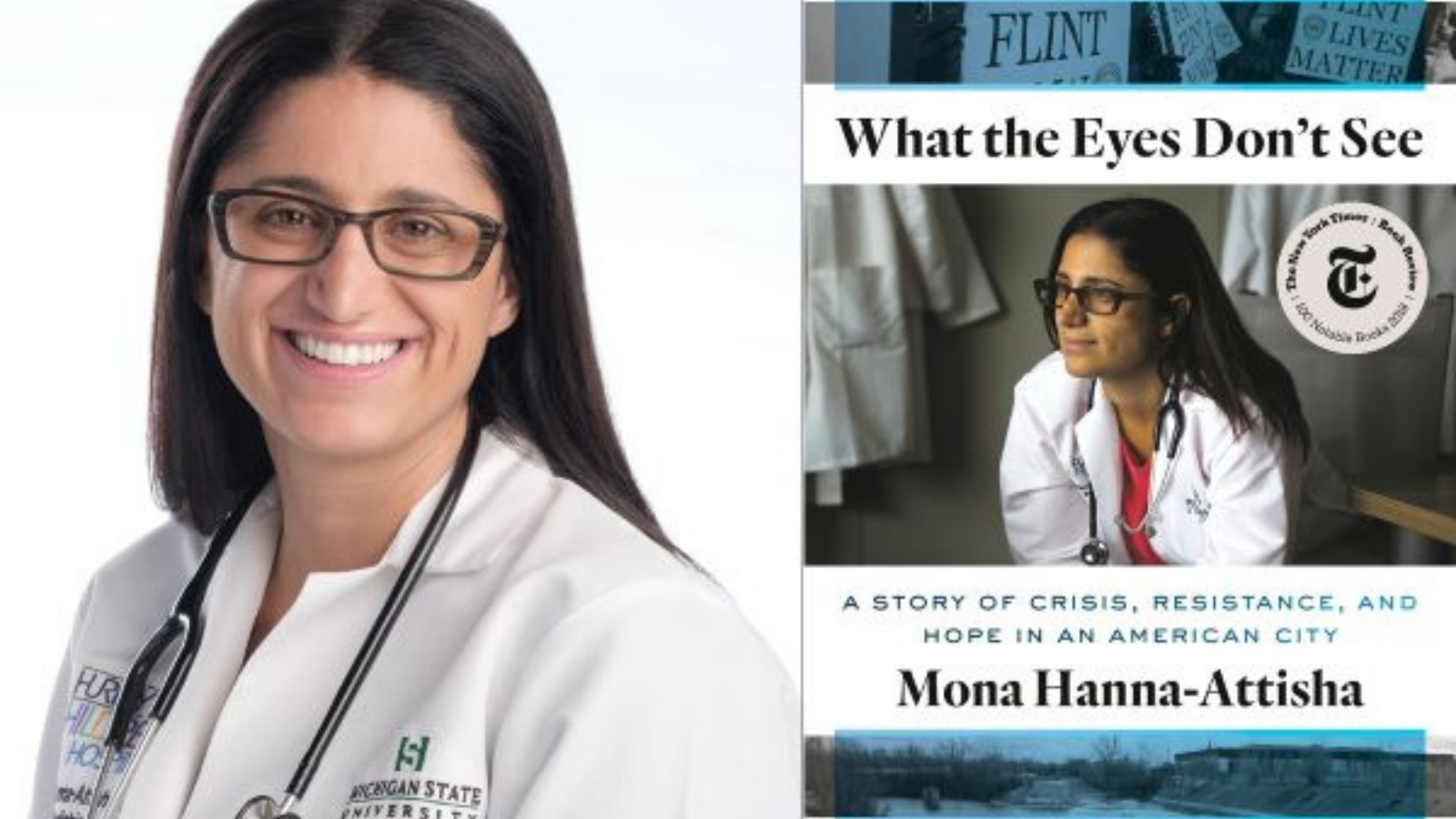 A Conversation with First Year Book Author Dr. Mona Hanna-Attisha
College of Arts and Humanities
Thursday, October 14, 2021 4:00 pm-5:00 pm
Zoom
All University of Maryland students, faculty and staff are cordially invited to attend A Conversation with First Year Book Author Dr. Mona Hanna-Attisha on Thursday, October 14 at 4 p.m. Dr. Mona Hanna-Attisha is the physician, scientist and public health activist who shined a national spotlight on the Flint, Michigan water crisis.

UMD's First Year Book "What the Eyes Don't See: A Story of Crisis, Resistance, and Hope in an American City," chronicles the fight for clean water in Flint, Michigan. But it also demonstrates the impact of racism, sexism, and economic disparities on local communities. Dr. Hanna-Attisha's personal story about speaking truth to power is important for all Terps to hear.

The lecture will be moderated by Jennifer D. Roberts, associate professor of Kinesiology, School of Public Health.