ARHU Alumni Career Chat: Museums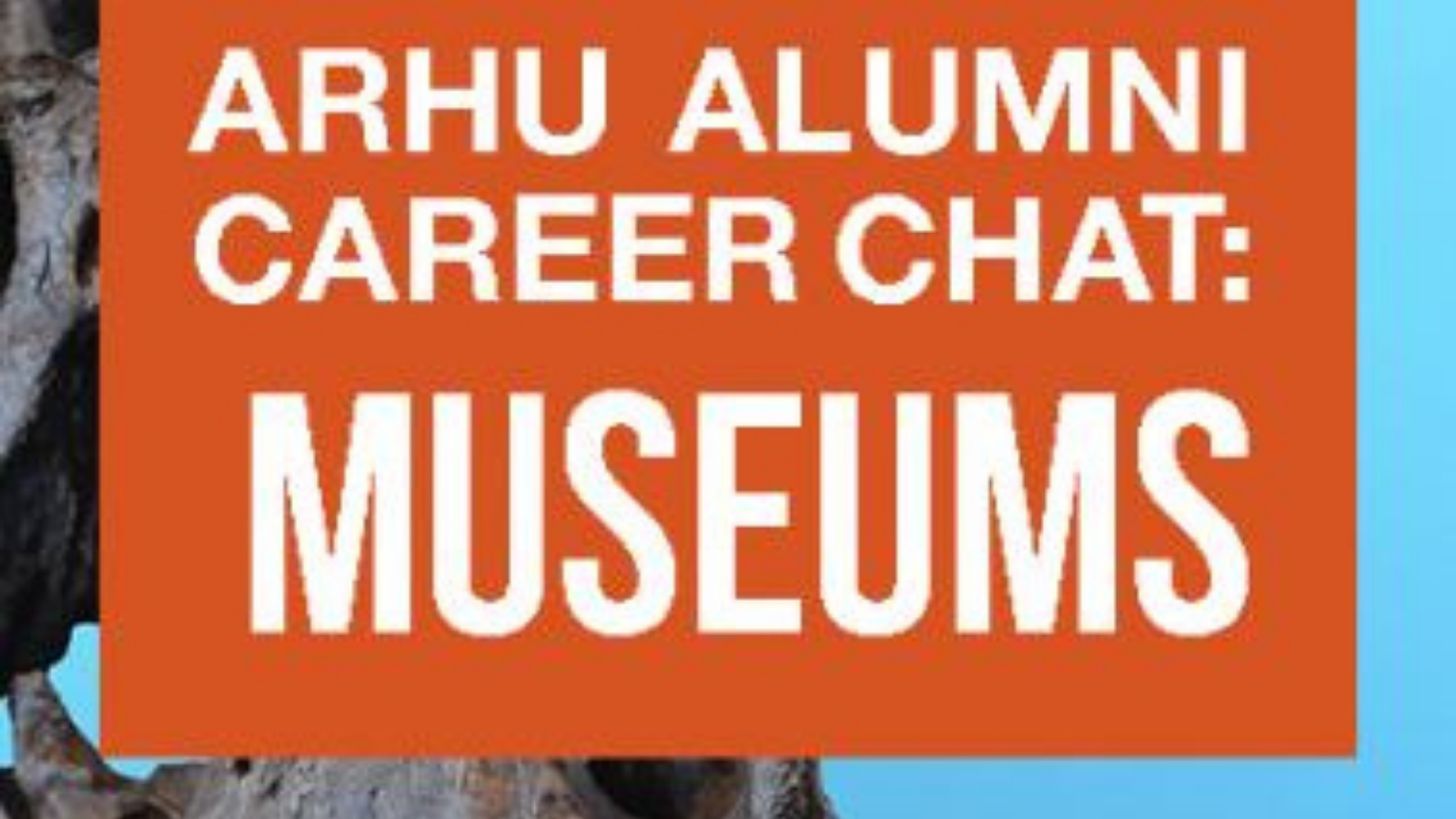 ARHU Alumni Career Chat: Museums
College of Arts and Humanities
Wednesday, October 21, 2020 7:00 pm-8:30 pm
University Career Center - Virtual Event
Join us for a special virtual panel/chat with ARHU alumni working in a variety of job fields in the museum world!
Current panelists include:
Following a moderated panel discussion, we will open it up for Q&A from participants. Please be sure to RSVP in Careers4Terps. A link to the Zoom meeting will be sent closer to the event date.
Though this event features ARHU alumni, students of all majors interested in the museum world are invited to attend.