DEAN'S UNDERGRADUATE ADVISORY BOARD
The College of Arts and Humanities (ARHU) Dean's Undergraduate Advisory Board serves the college by representing the undergraduate ARHU student in monthly meetings with the dean. Students on the board act as liaisons with their ARHU departments, keeping the dean aware of concerns, issues and activities within the college.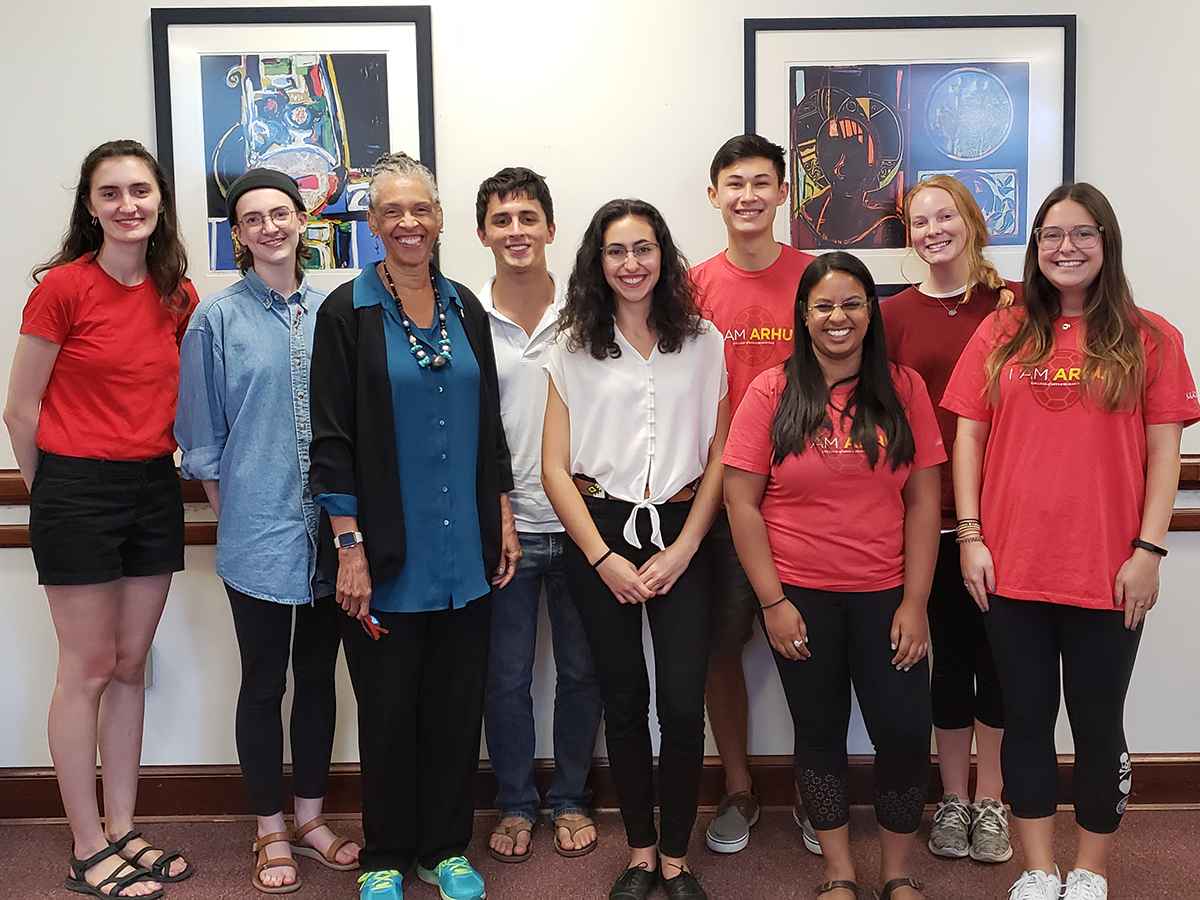 2019-20 Board Members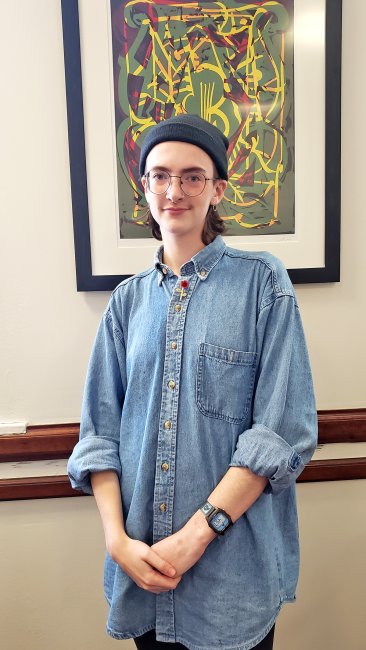 Emil Melia
Emil Melia '20 is a studio art major.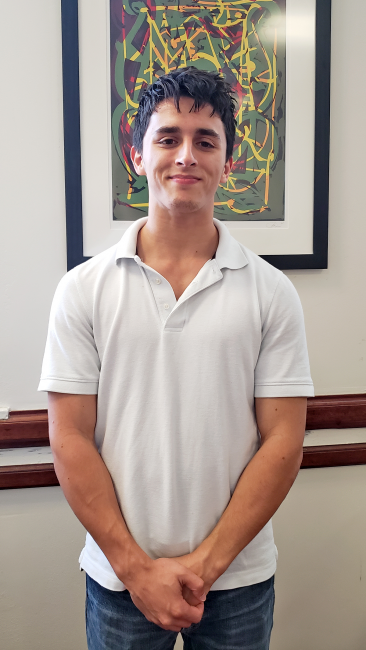 Gabriel Cerdeira
Gabriel Cerdeira '20 is a philosophy major.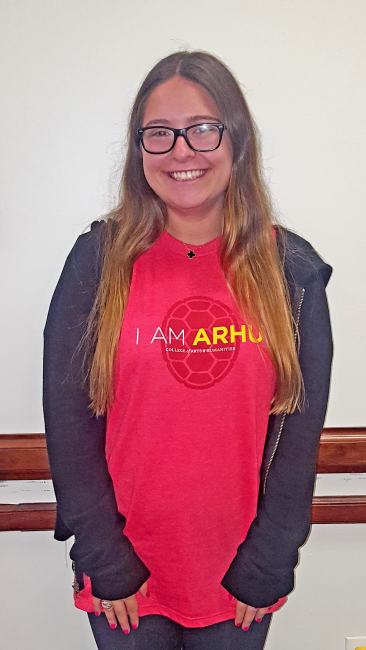 Ilona Ehrlich
Ilona Ehrlich '20 is a history major.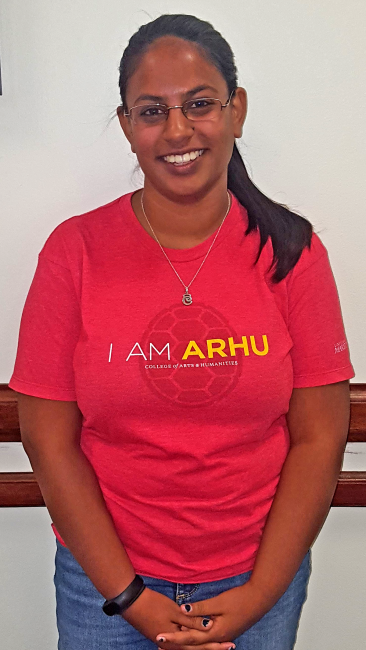 Liyanga DeSilva
Liyanga DeSilva '20 is an English major.
Marian Geiger
Marian Geiger '21 is a women's studies major.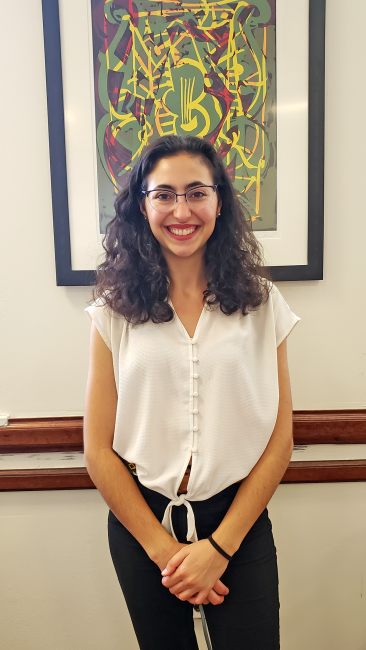 Marisa Fried
Marisa Fried '21 is a linguistics major.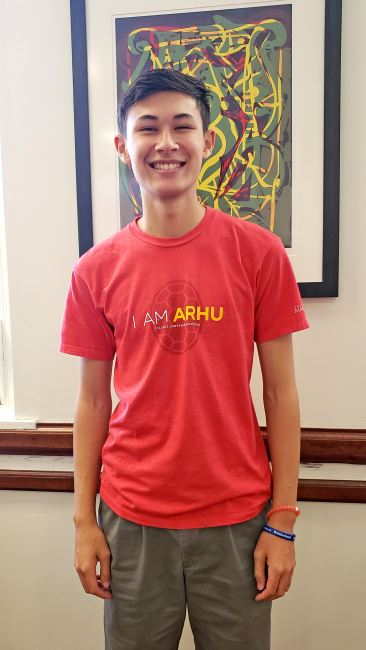 Matthew Ober
Matthew Ober '22 is a music major.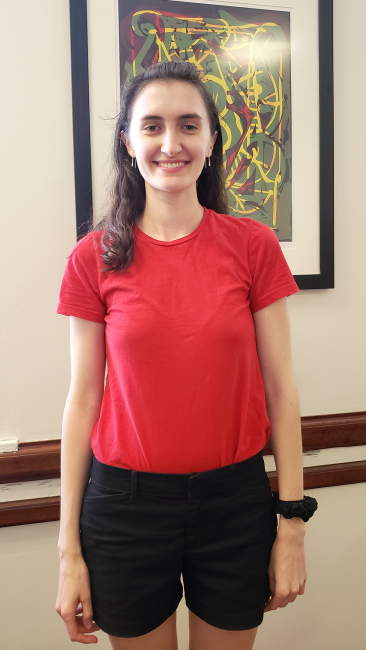 Megan Lockwood
Megan Lockwood '21 is a classics major.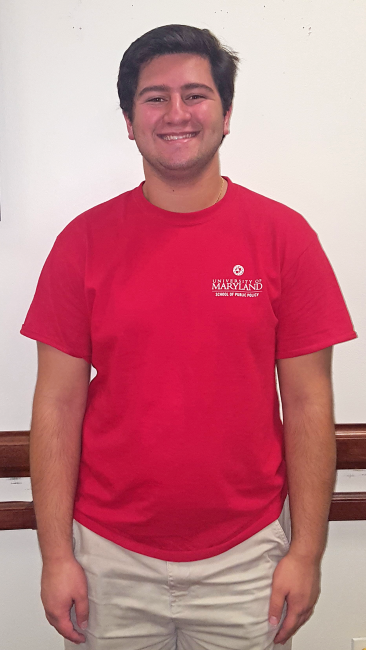 Philippos Sourvinos
Philippos Sourvinos '21 is a theatre major.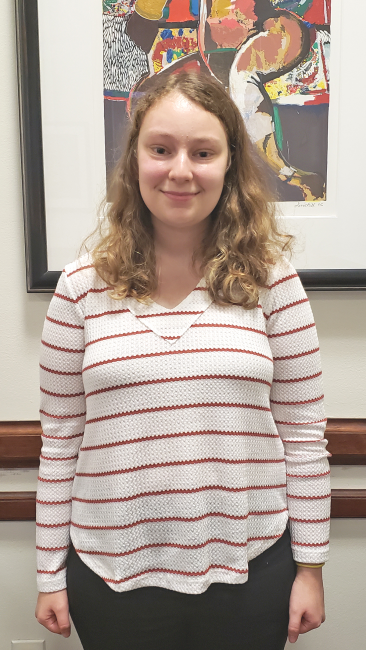 Sarah Miller '21, Art History and Archaeology
Sarah Miller '21 is an art history and archaeology major.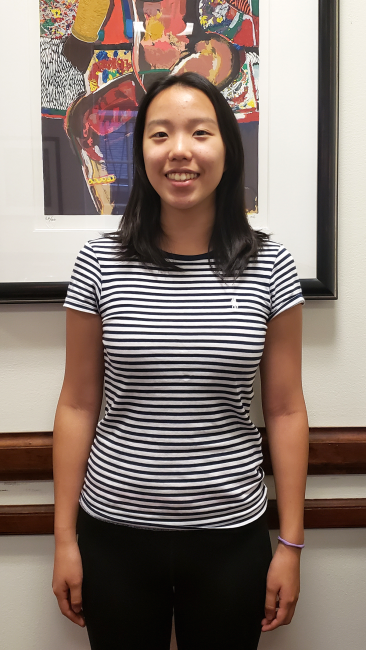 Daisy Yu '22, Communication
Daisy Yu '22 is a communication major.